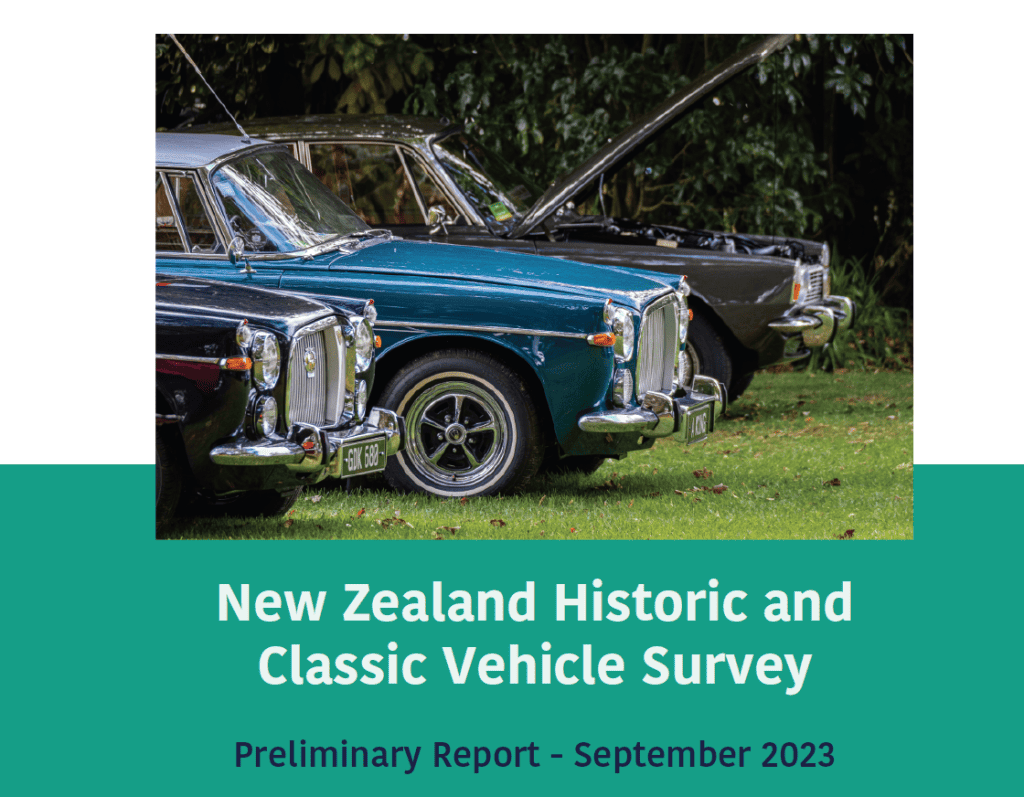 13 September 2023
The NZ Federation of Motoring Clubs is proud to announce the preliminary results of the New Zealand Historic and Classic Vehicle Survey (NZHCVS).
This is the largest project the NZ Federation of Motoring Clubs Inc. has undertaken in its 29-year history and it is a first for New Zealand!
The following links will give you access all supporting materials, which we encourage everyone to watch, read, enjoy and share:
The results will inform all future negotiations with Government and its related agencies with evidence-based data. It will also benefit the commercial sector.
This will protect our heritage into the future.
We also encourage you to share this news with fellow historic and classic vehicle enthusiasts who may not be a member of the NZ FoMC. We also urge you to share this with your family and friends, especially through social media, as we all know the power of this communications channel nowadays.
As new results become available, they will be posted here (along with a new email to all member clubs). Feel free to add this link into your social media post: https://fomc.nz/nzhcvs/
We are currently targeting the final report to be available late October.
For communications relating to the survey, please contact us via the Online Form.
Here are some photos of Garry Jackson, President NZ FoMC you may want to include in your newsletter/magazine.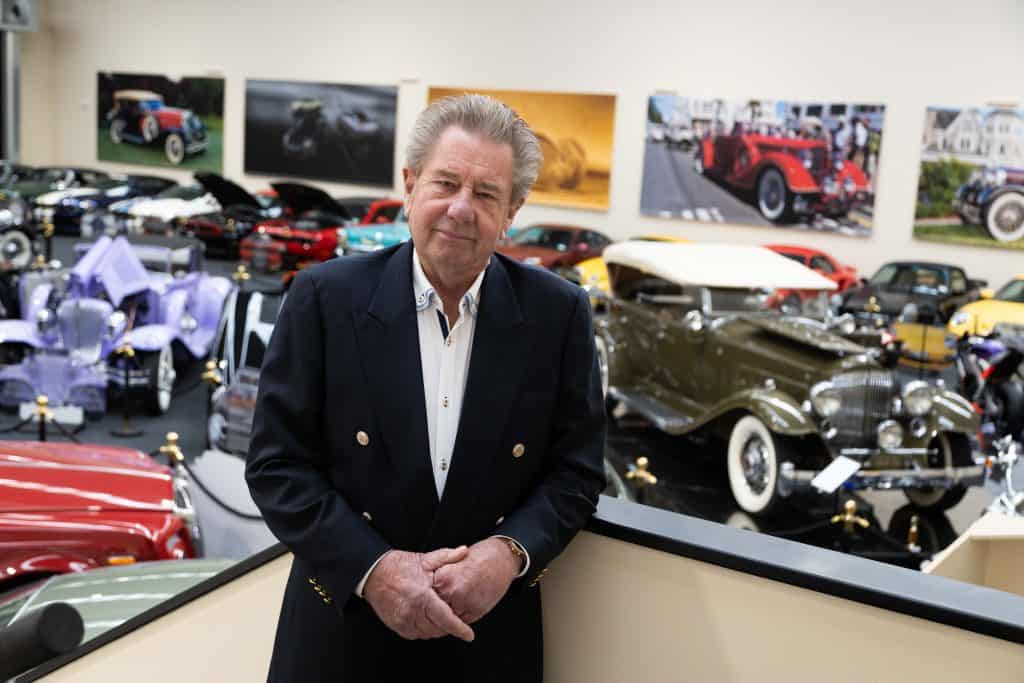 and a private museum