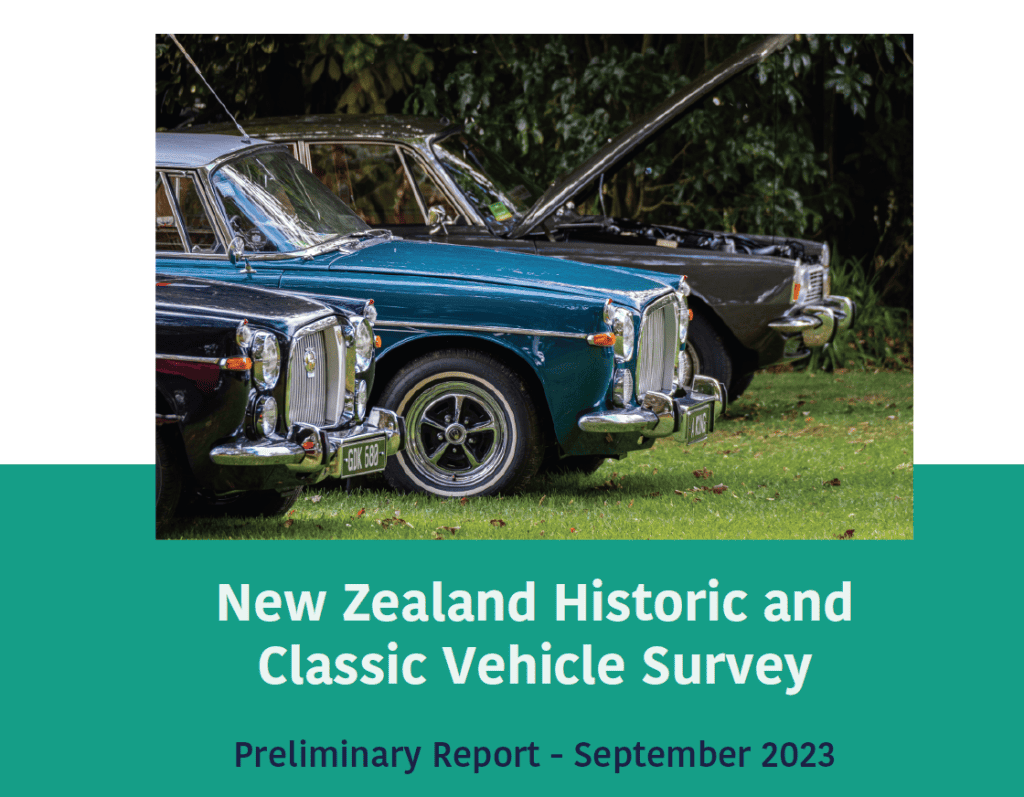 14 September 2023
A major market research survey by the NZ Federation of Motoring Clubs (FoMC) has concluded that the total economic footprint of the historic and classic vehicle sector is a staggering $11 billion.
The survey, the first of its kind in New Zealand, was undertaken in June – July by Glasshouse Consulting. The extensive research comprised seven separate sector surveys completed online by 15,500 respondents, including motor vehicle clubs, individual club members, automotive museums, owners of private collections, businesses serving the sector, along with a random sample of the public.
Garry Jackson, FoMC President said "with no such research ever undertaken previously, there was no prior expectation of the total value that could be put on NZ's love affair with these special vehicles."
"The FoMC was inspired to undertake this survey by our UK counterpart, who has done several such surveys which have provided really valuable information on the importance of the historic and classic vehicle sector to that country's people and economy."
Included in the $11 billion are the personal investment by the owners of the estimated total of 279,200 historic and classic vehicles, and all their expenses covering insurance, garaging, servicing, restoration, and presentation. Added to that is the total turnover of the trade businesses focused on the sector, the investments made by NZ's automotive museums and private collectors, and the monies spent by the public visiting museums and other automotive events.
Mr Jackson said the number of employees across the supporting trades and service businesses is estimated at 5,700, or more than the total number of dentists and opticians in NZ combined.
The average value of historic and classic cars across the FoMC membership is estimated at just over $43,000 per car, $20,900 per vintage truck and tractor, and $12,000 per historic and classic motorcycle. Annual expenses per classic car was just under $10,000.
The survey also confirmed New Zealanders love affair with historic and classic vehicles, with no less than 71 percent confirming that they see historic and classic vehicles as part of NZ's heritage, and a quarter revealing that they would love to own one.
"The scale of these numbers has exceeded our expectations" said Mr Jackson. "In these times of change and challenge, this survey reinforces and quantifies the strength of the historic and classic vehicle sector, and the huge contribution that all involved make to our economy and to our enjoyment of this special part of our heritage."
Further material (on the FoMC website):
Downloadable photos (including NZ FoMC President)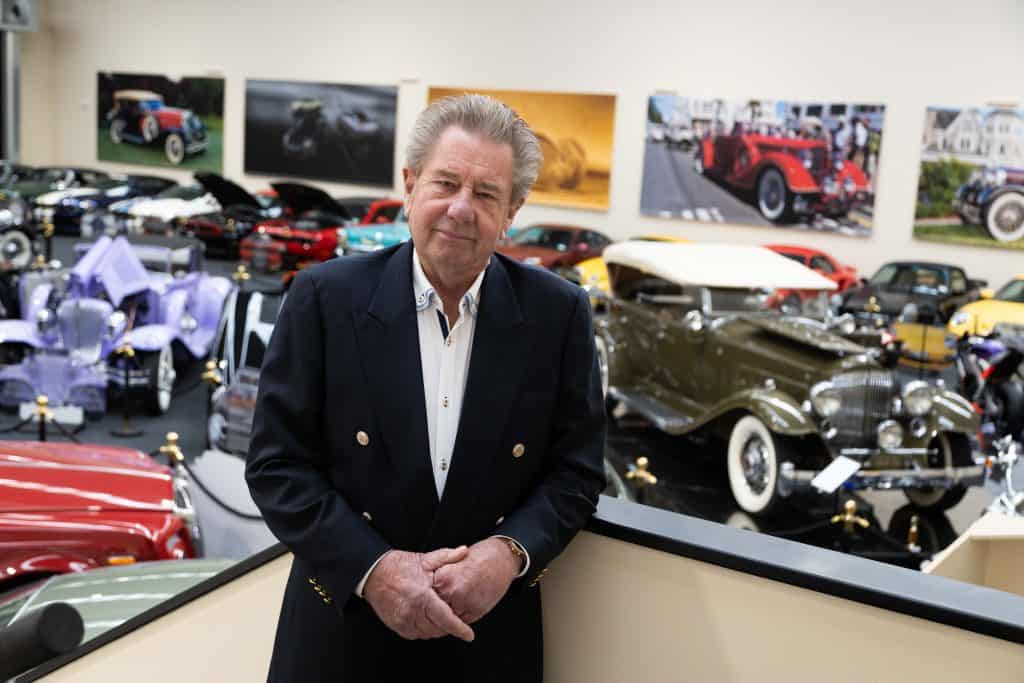 Downloadable photos (Museum)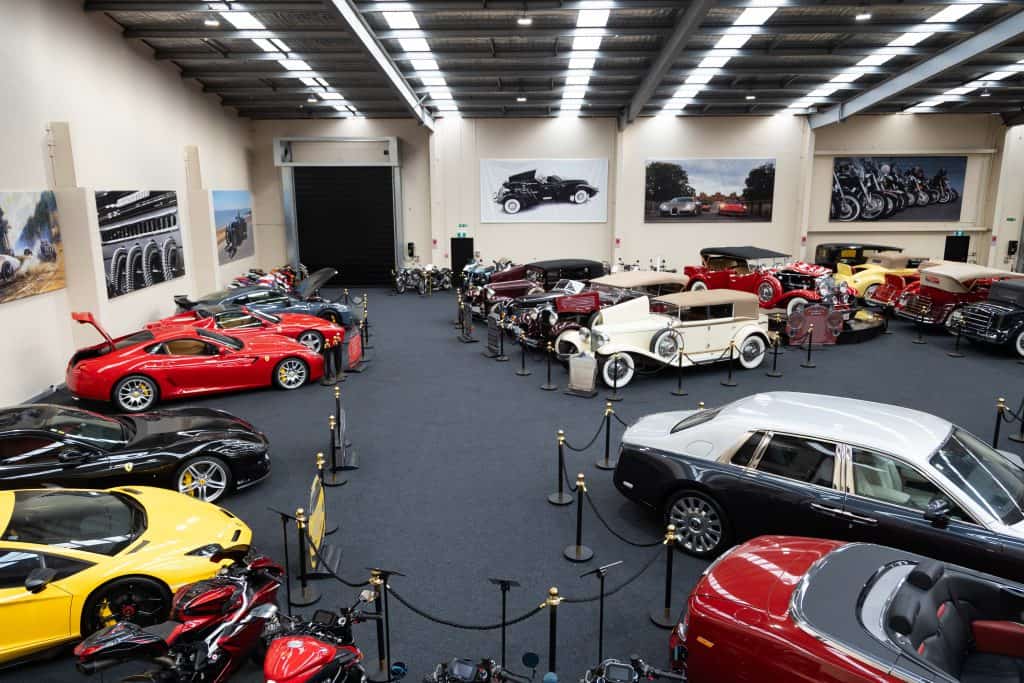 Contact Us