NEWSFLASH! Historic and Classic Vehicle Survey
Welcome to the New Zealand Federation of Motoring Clubs, and the release of the first-ever NZ Historic and Classic Vehicle Survey 2023.
The Federation itself is the largest single player within our historic and classic vehicle community, with over 140 vehicle clubs, 140,000 members, and 45,000 historic and classic vehicles, together with very large membership from the motorhome and caravan sector. Our work is summarised in our statement, "Protecting our heritage into our future"
Why is this NZ Historic and Classic Vehicle Survey so important? It closely follows similar work undertaken in the UK, and in these times of change and challenge that face us all, the NZ Survey determines for the first time the social and economic footprint and impact of our collective passion for historic and classic vehicles, and the views of the New Zealand public at large.
The results and outcomes are very revealing, and perhaps, surprising!
There's a great collection of material, insightful data and headline outcomes, never seen before in the "Vehicle Survey 2023" menu above. Please also note that this is the Federation's Preliminary Report, with a wealth of further information planned to be available late October when the Final Report is published.
We know you will enjoy viewing the videos and reading the great news and insights gained so far from these preliminary results!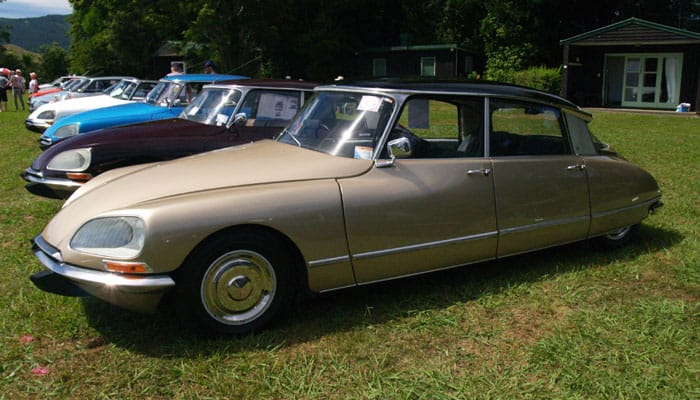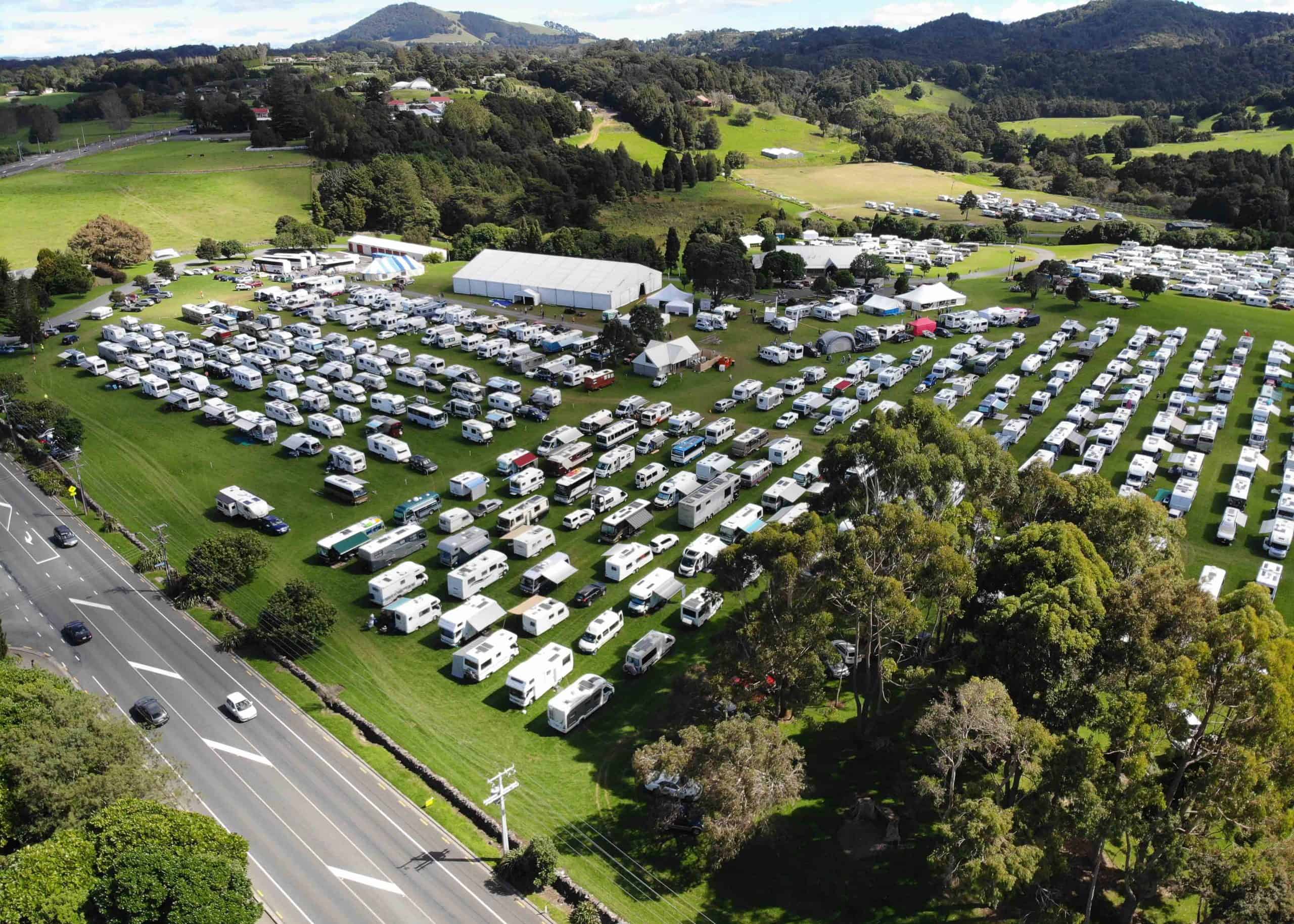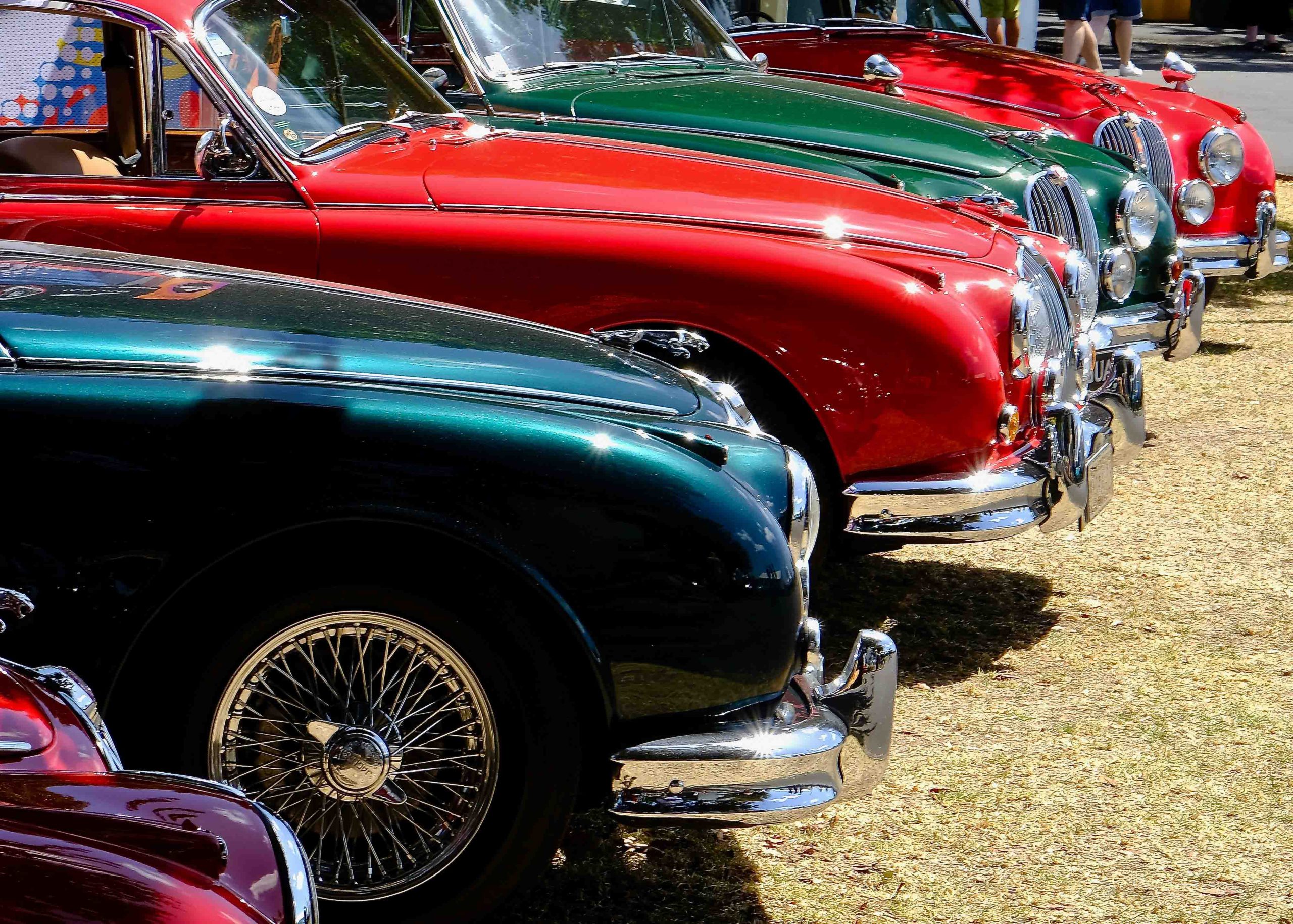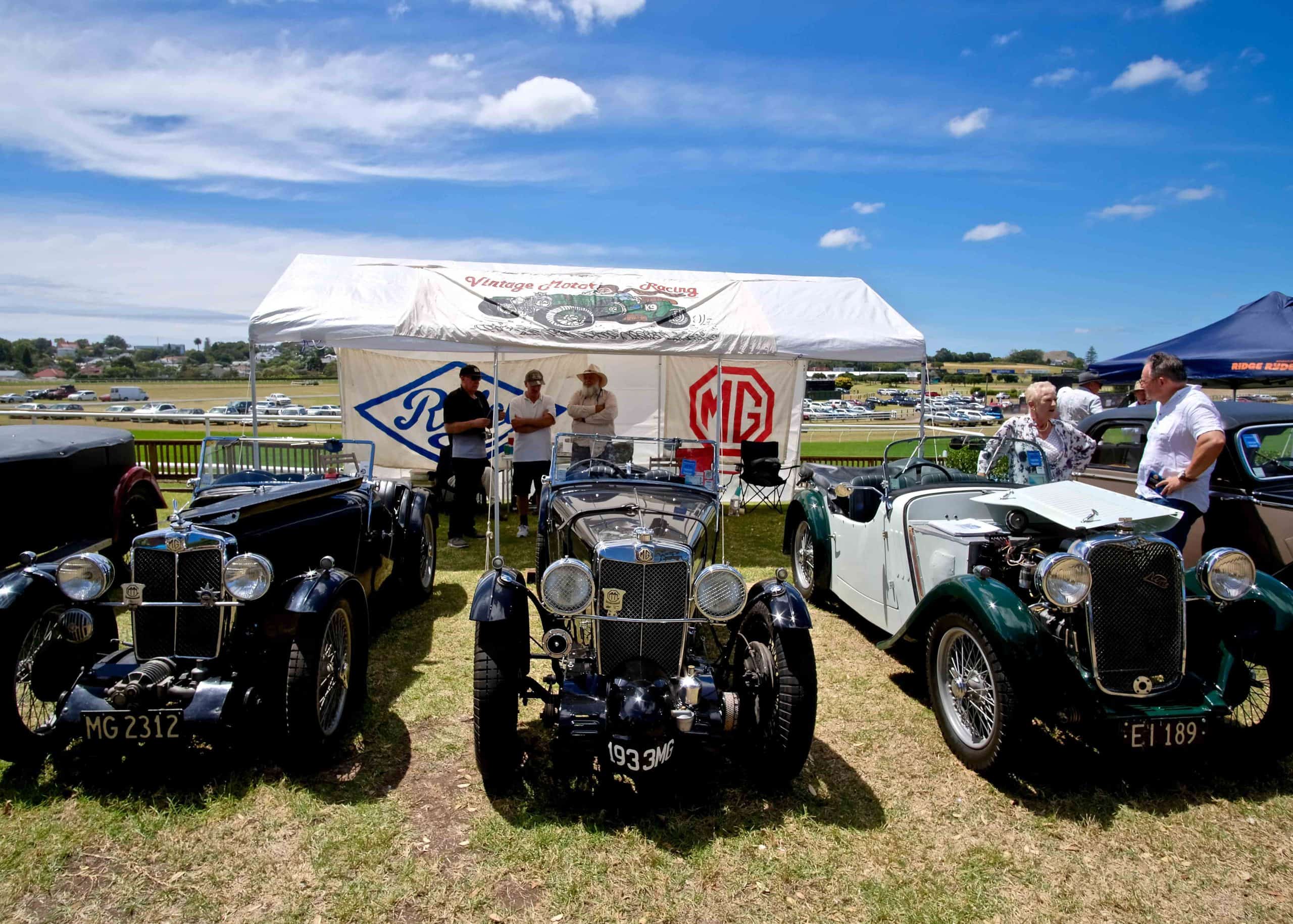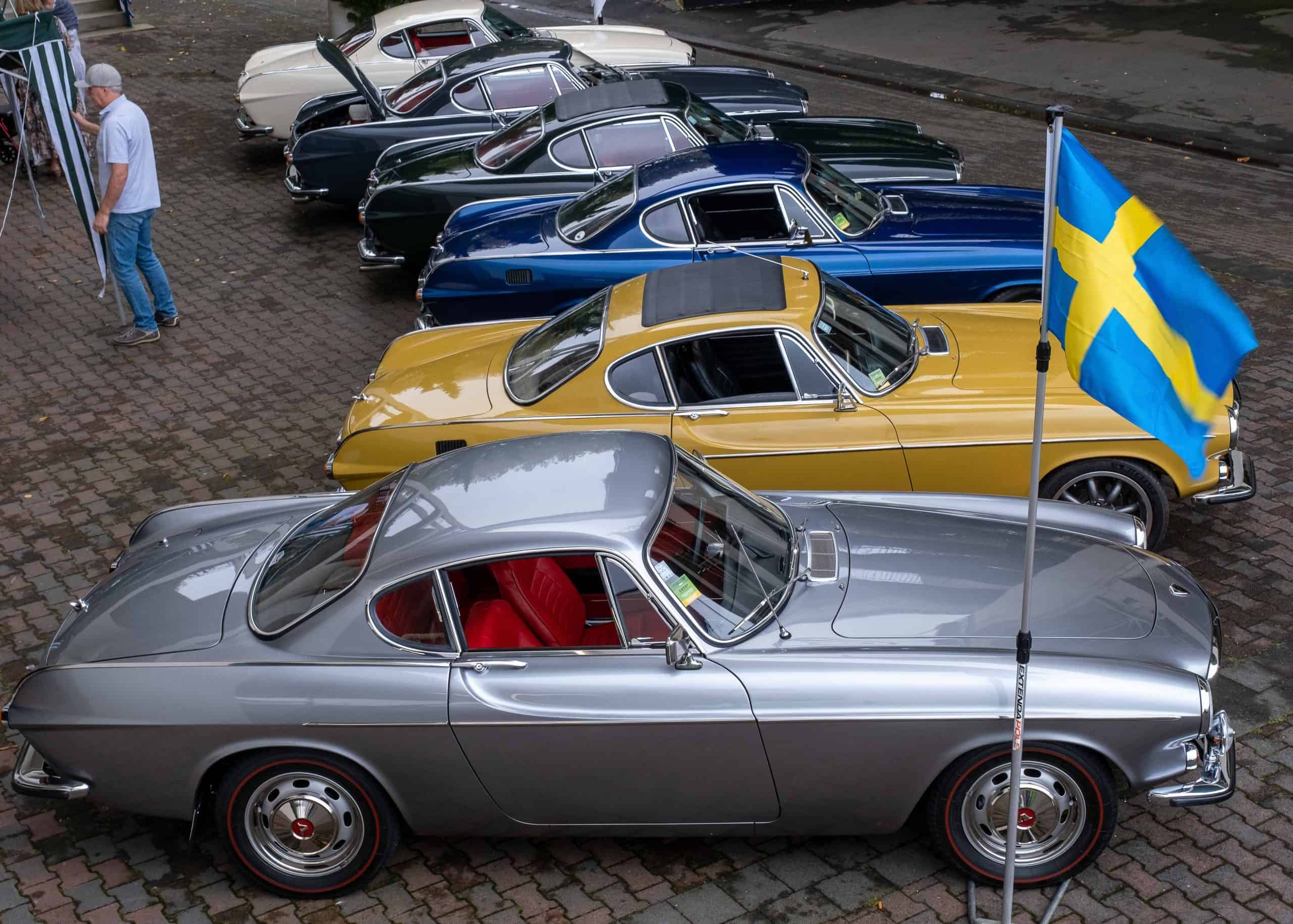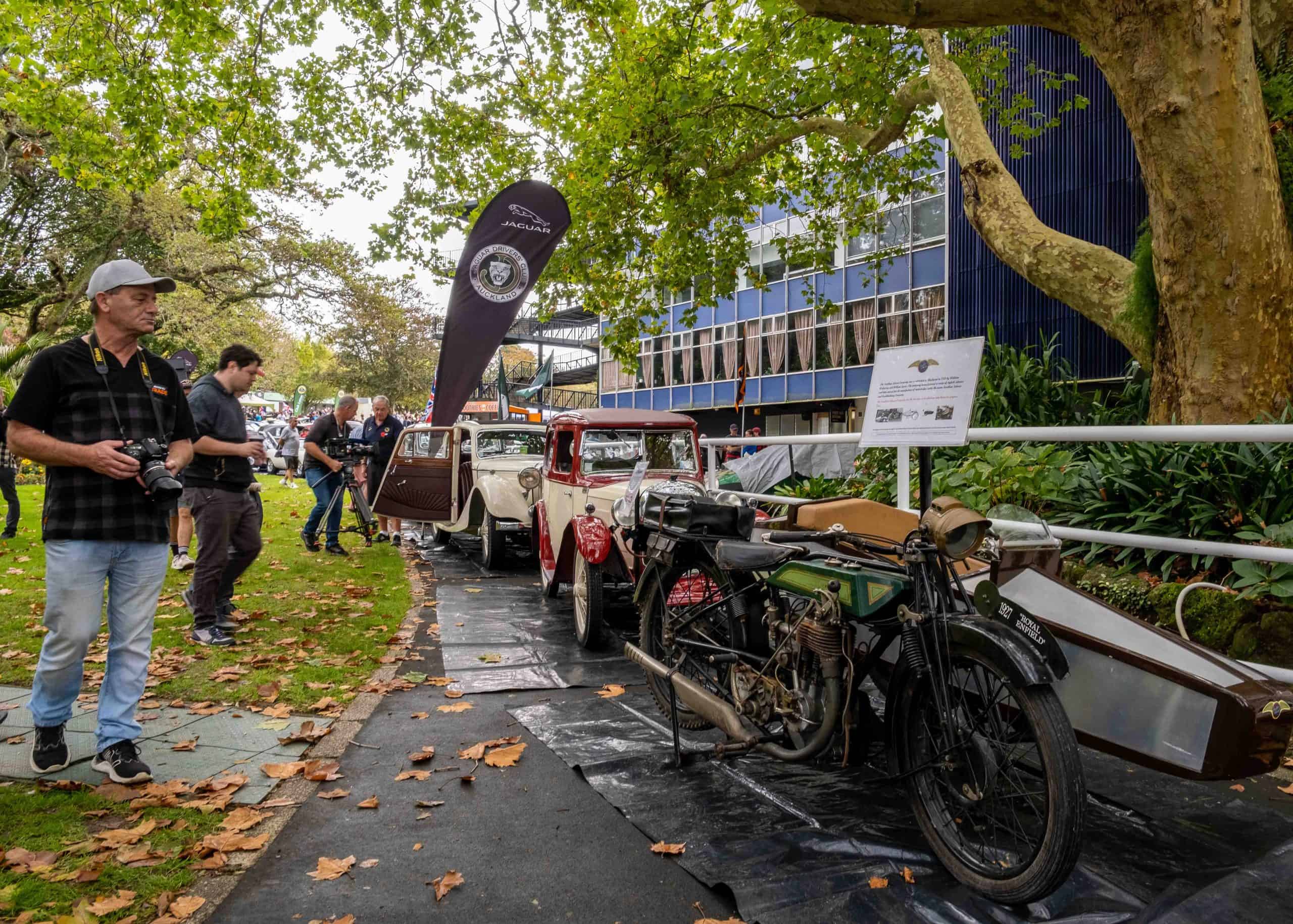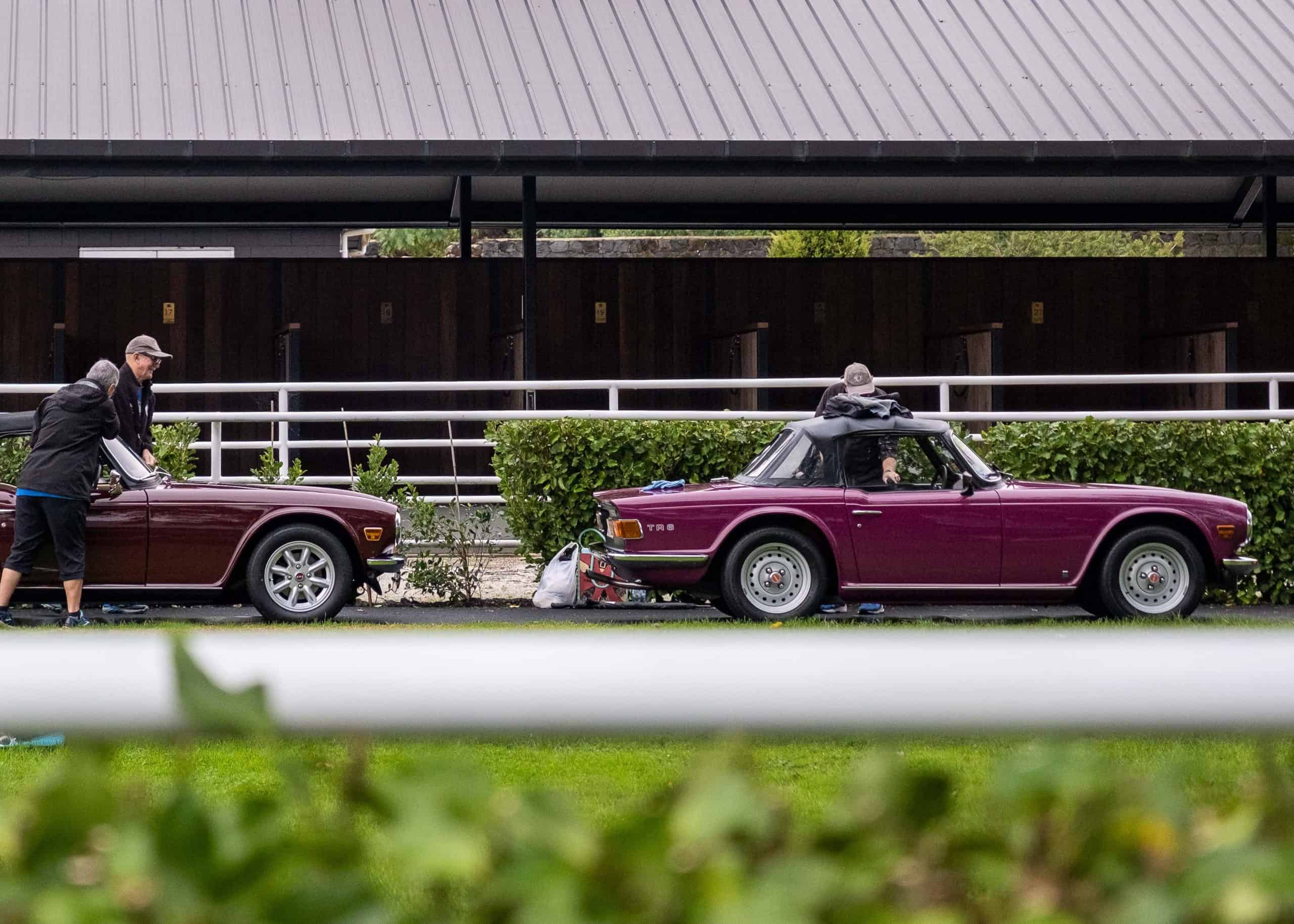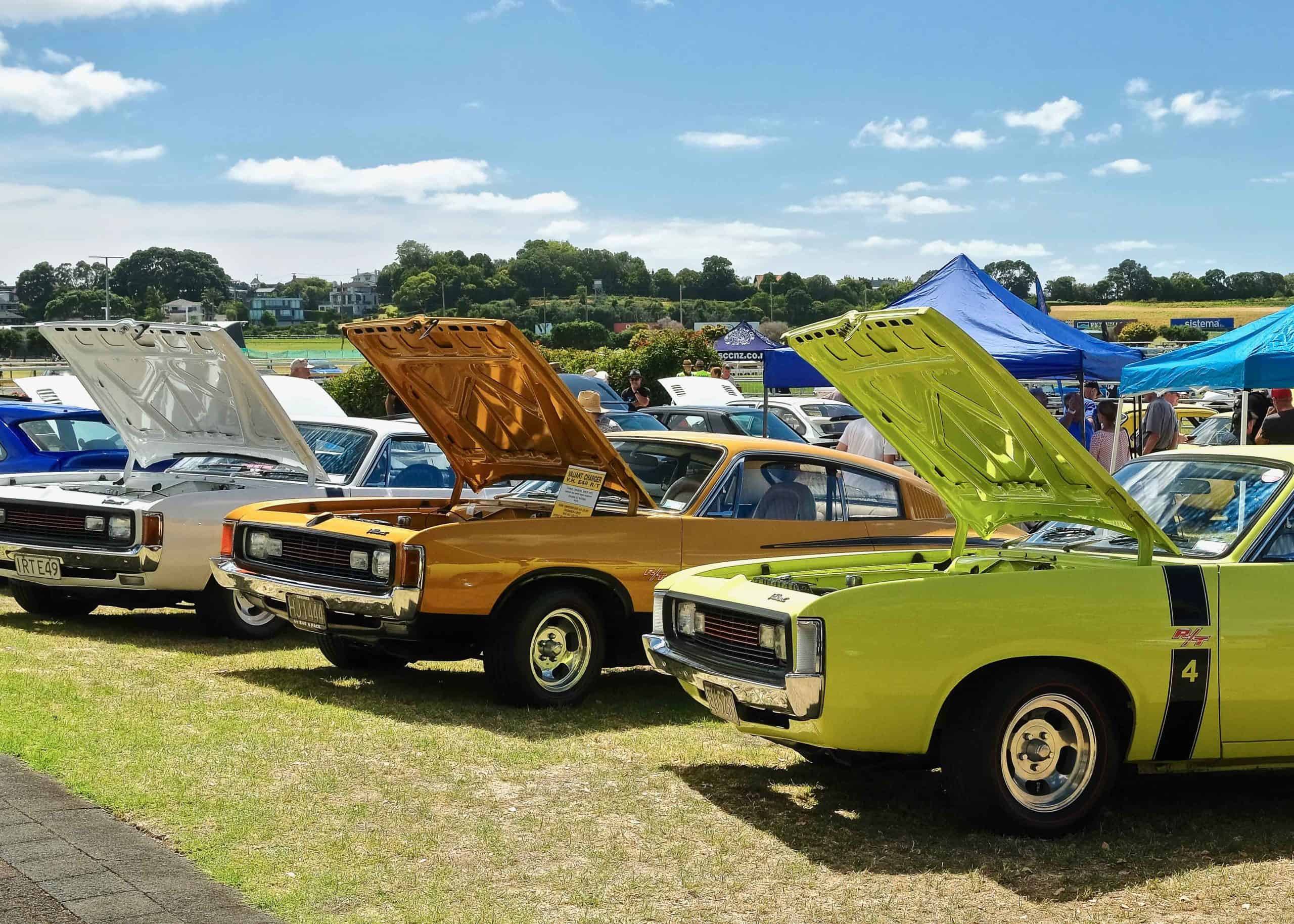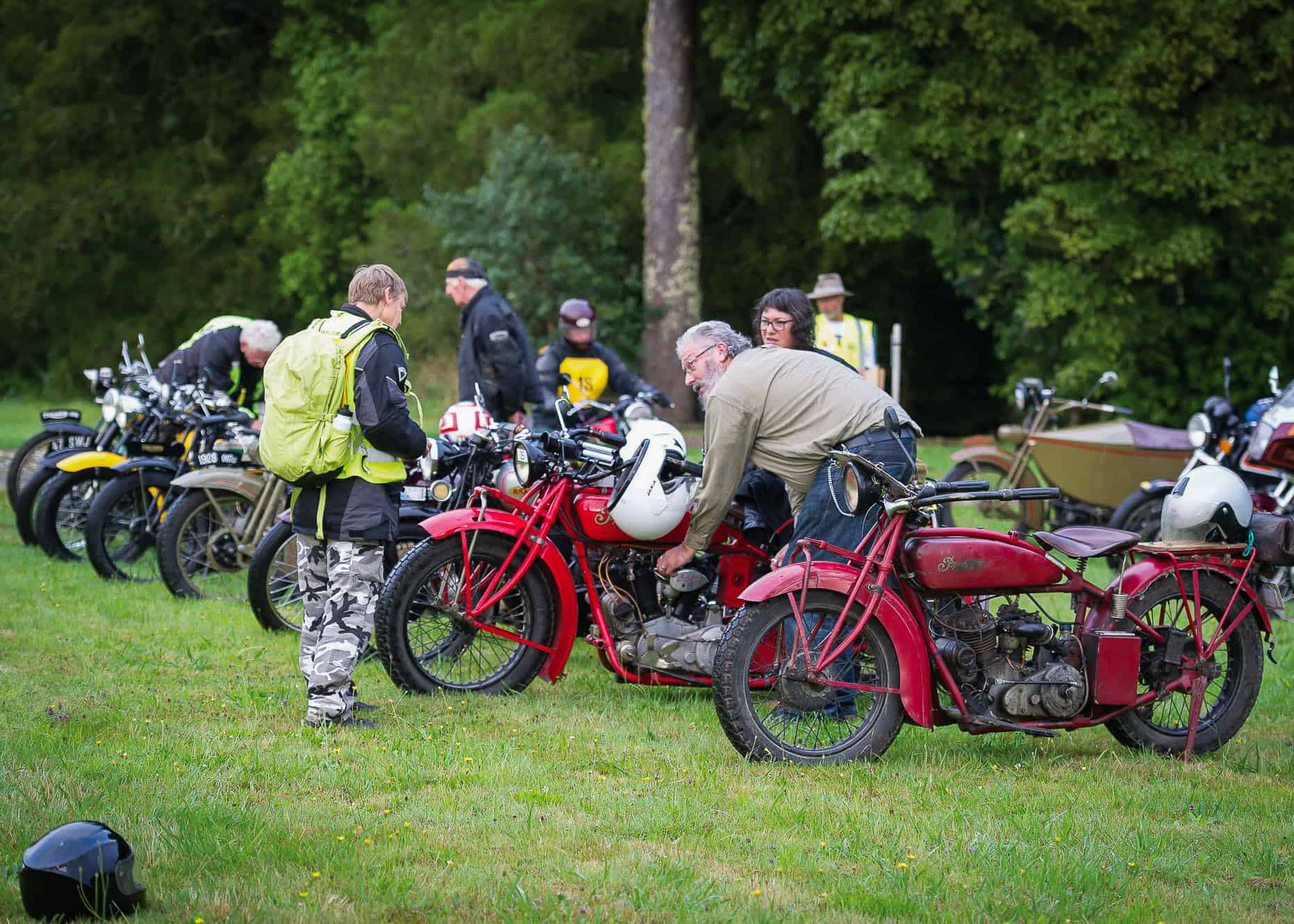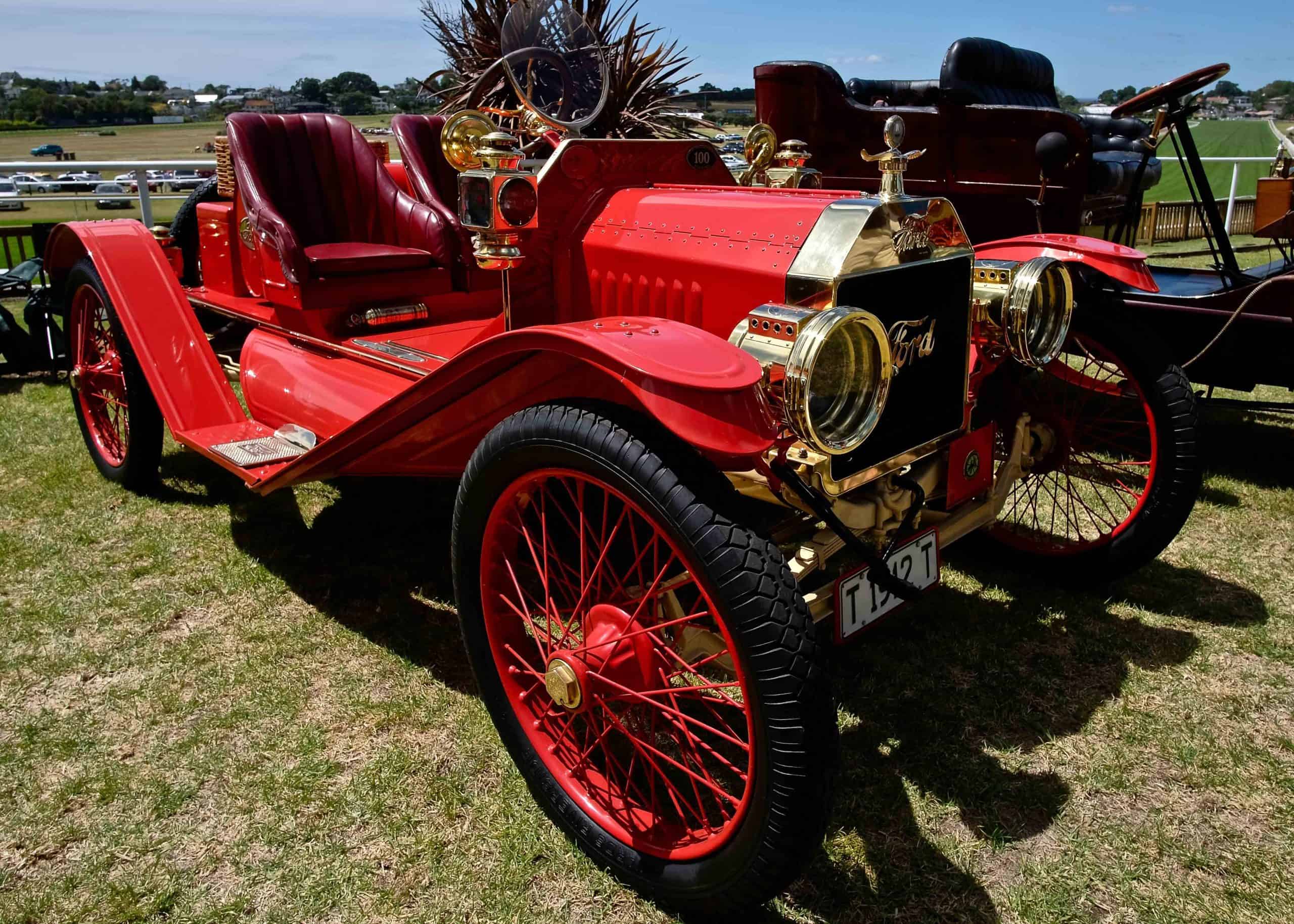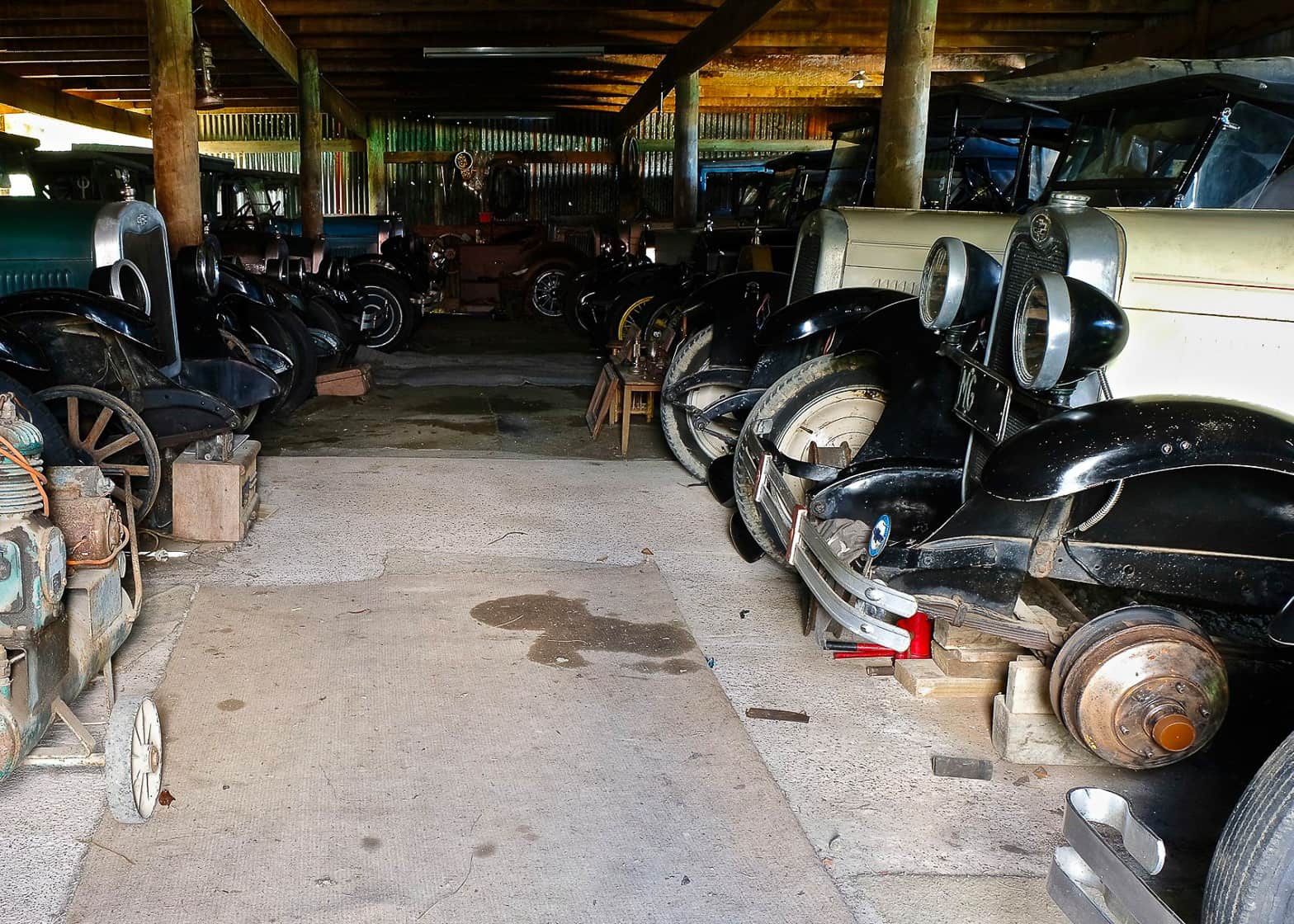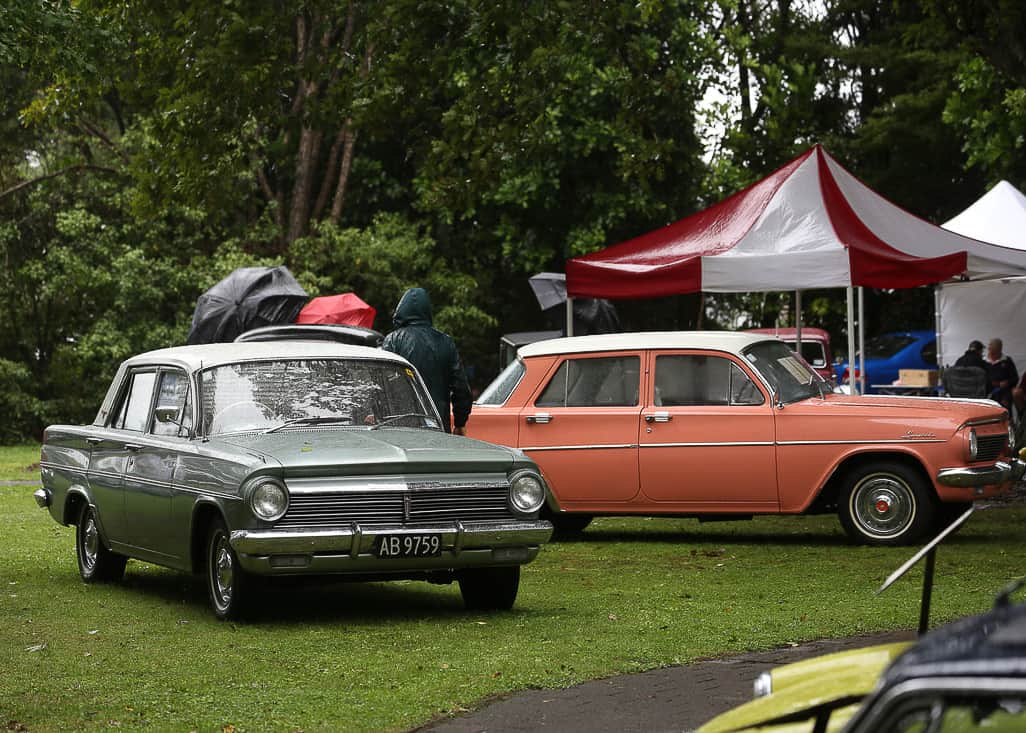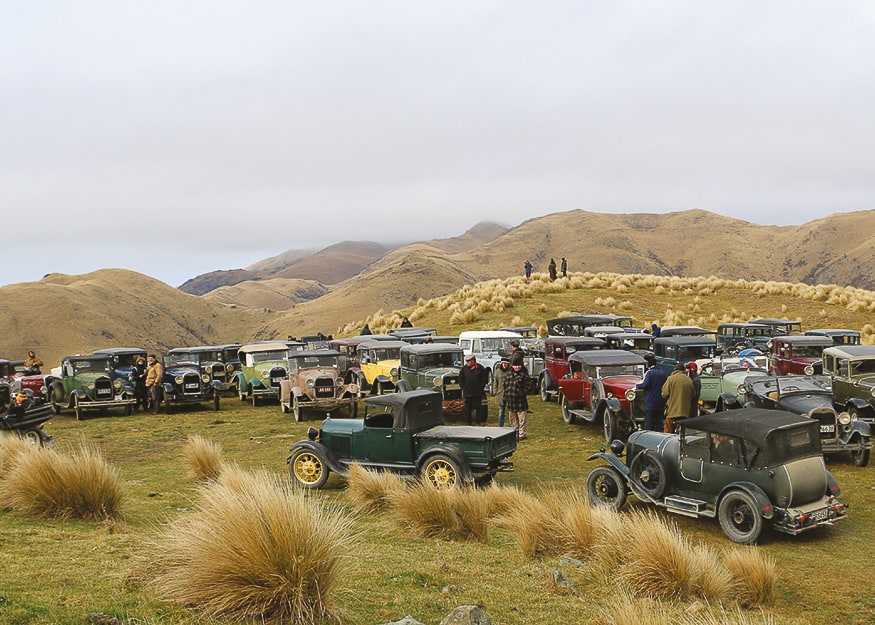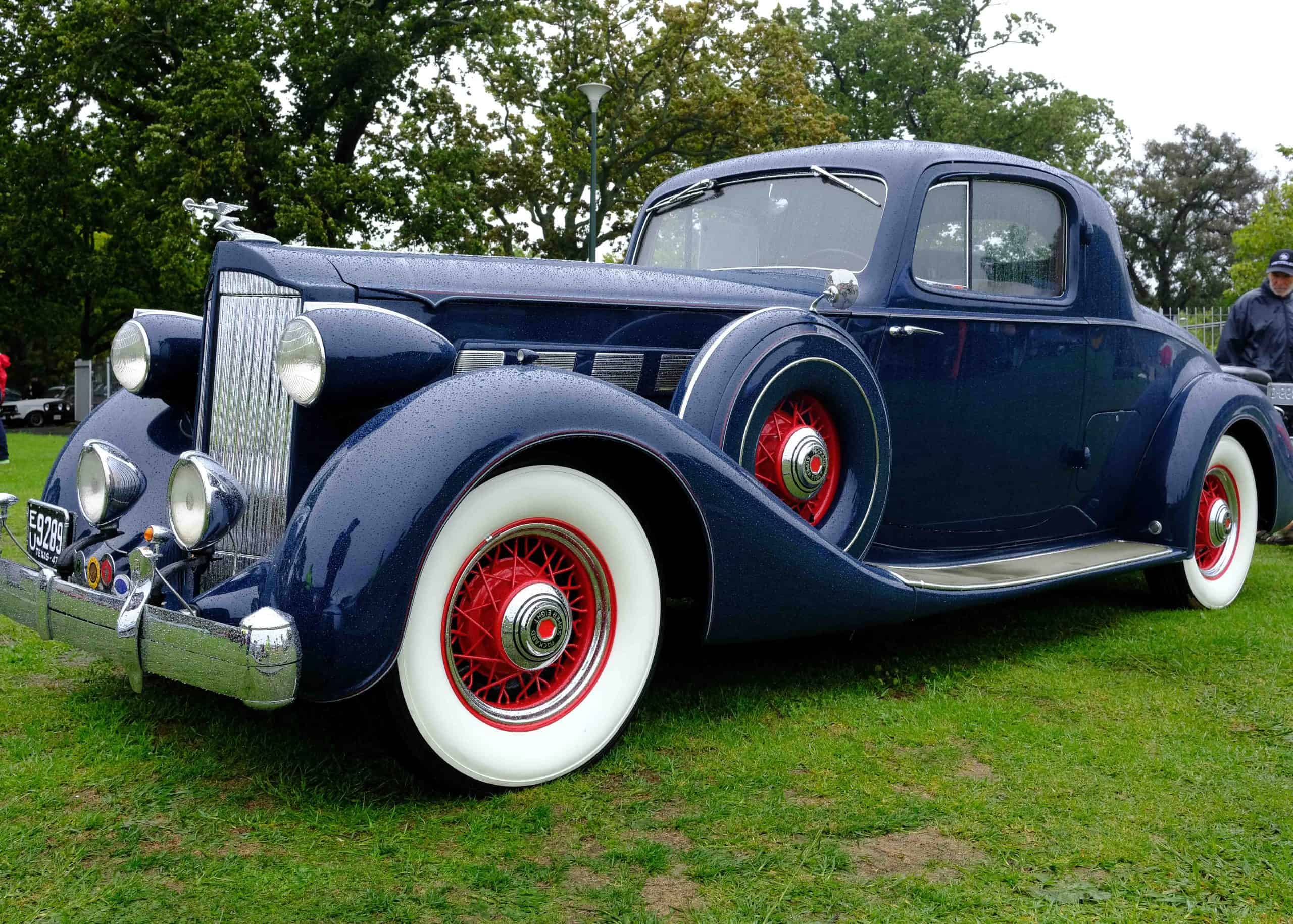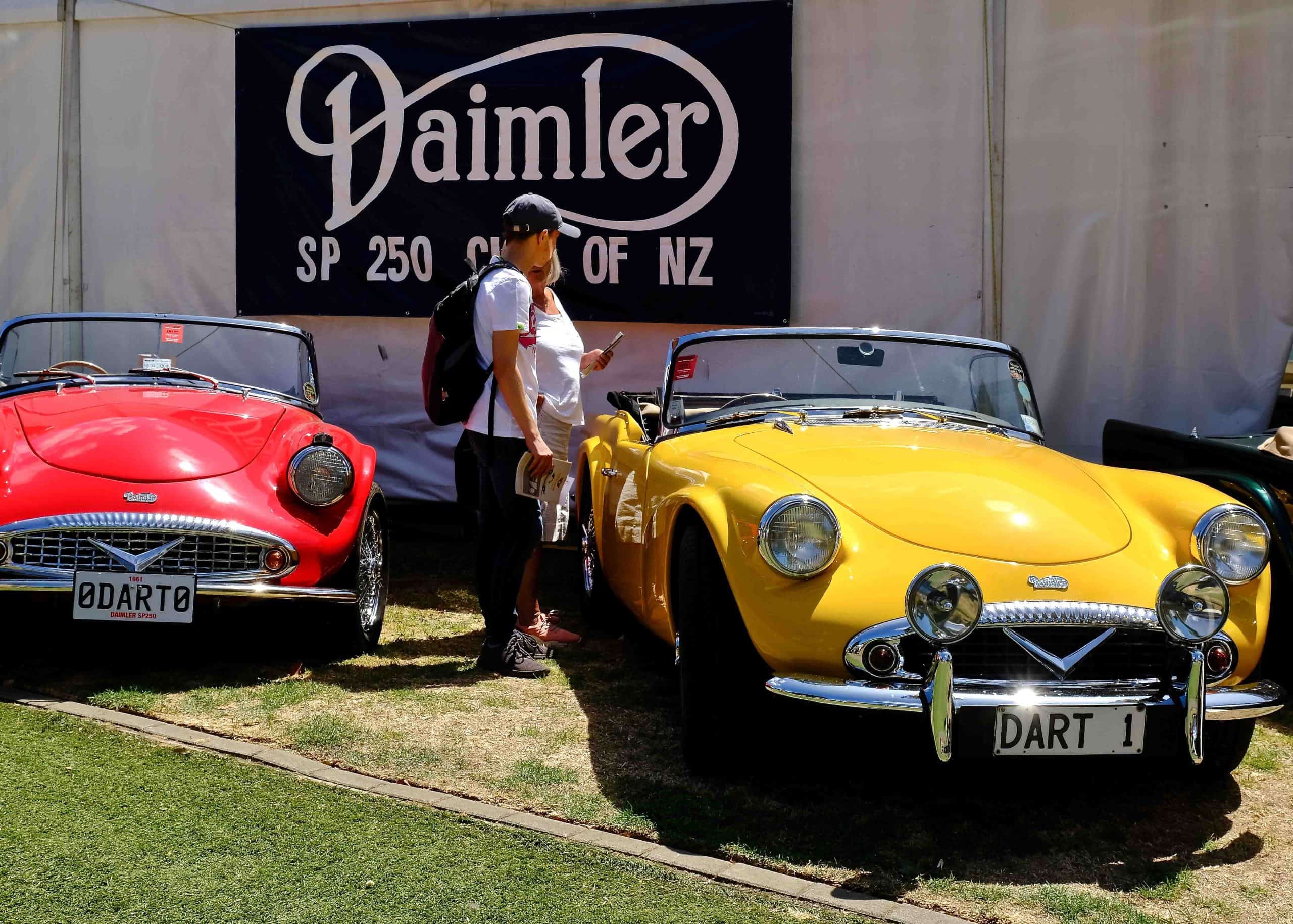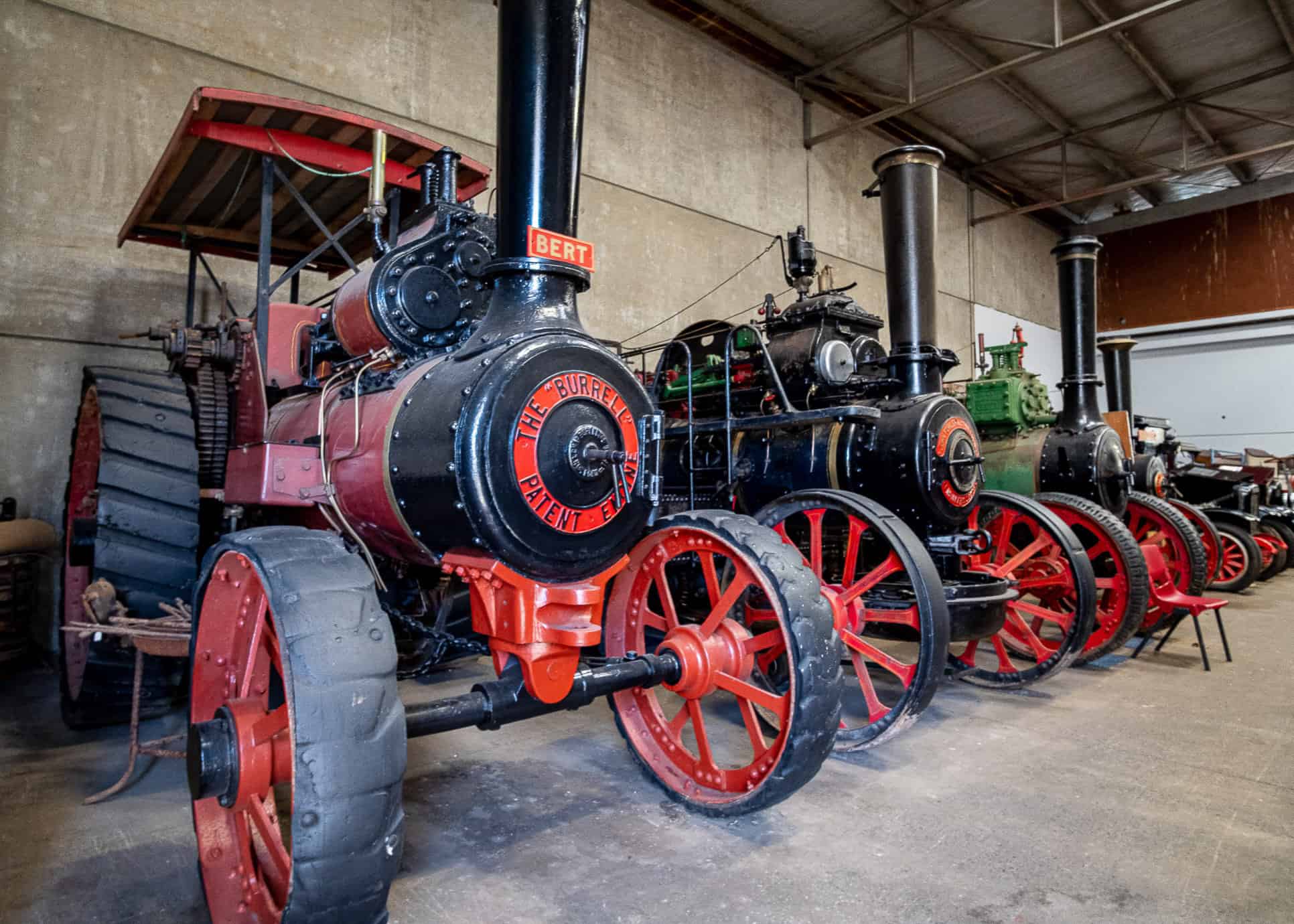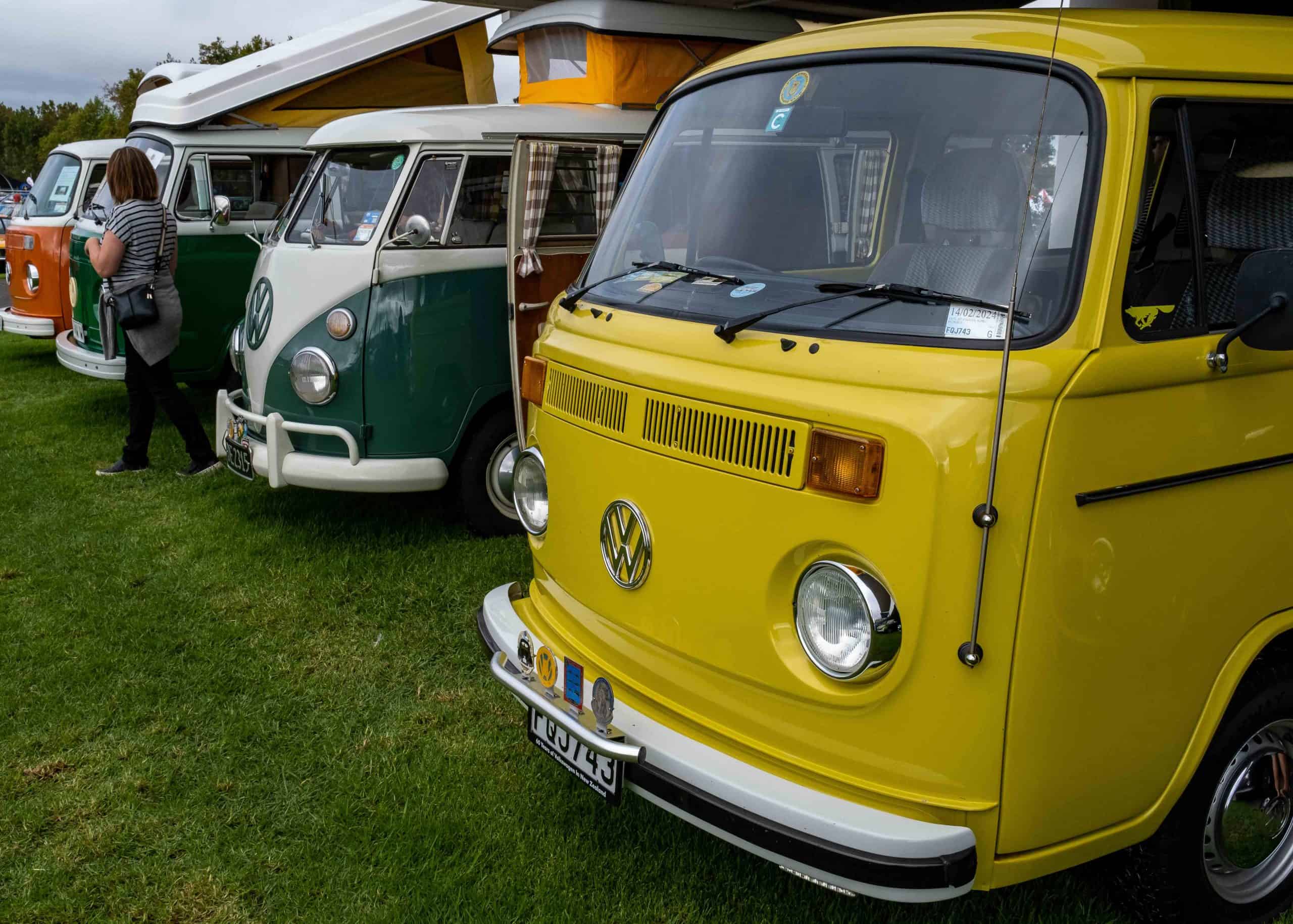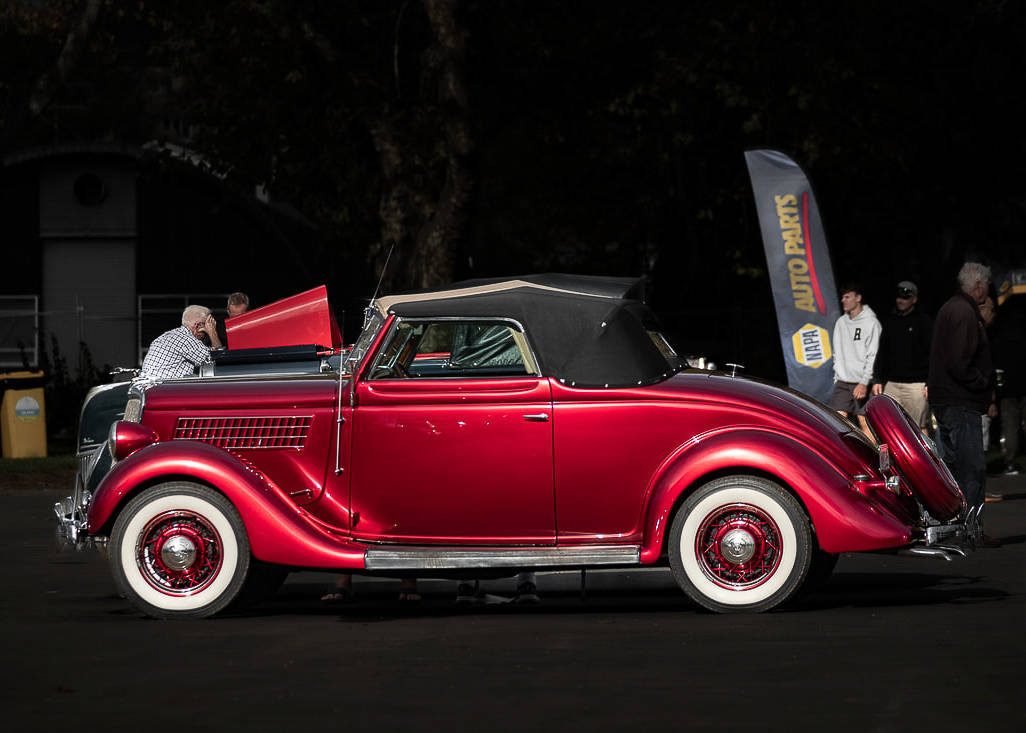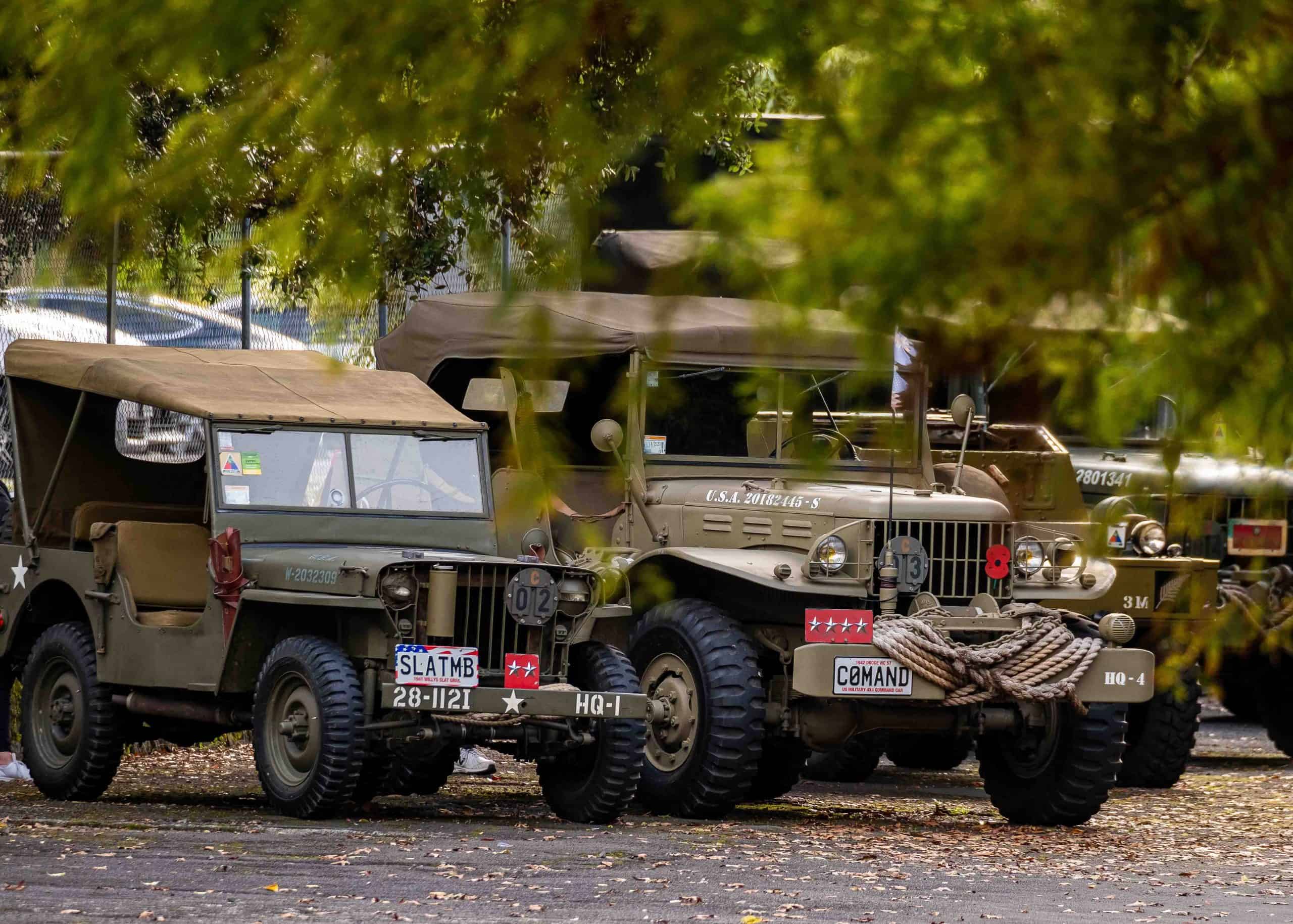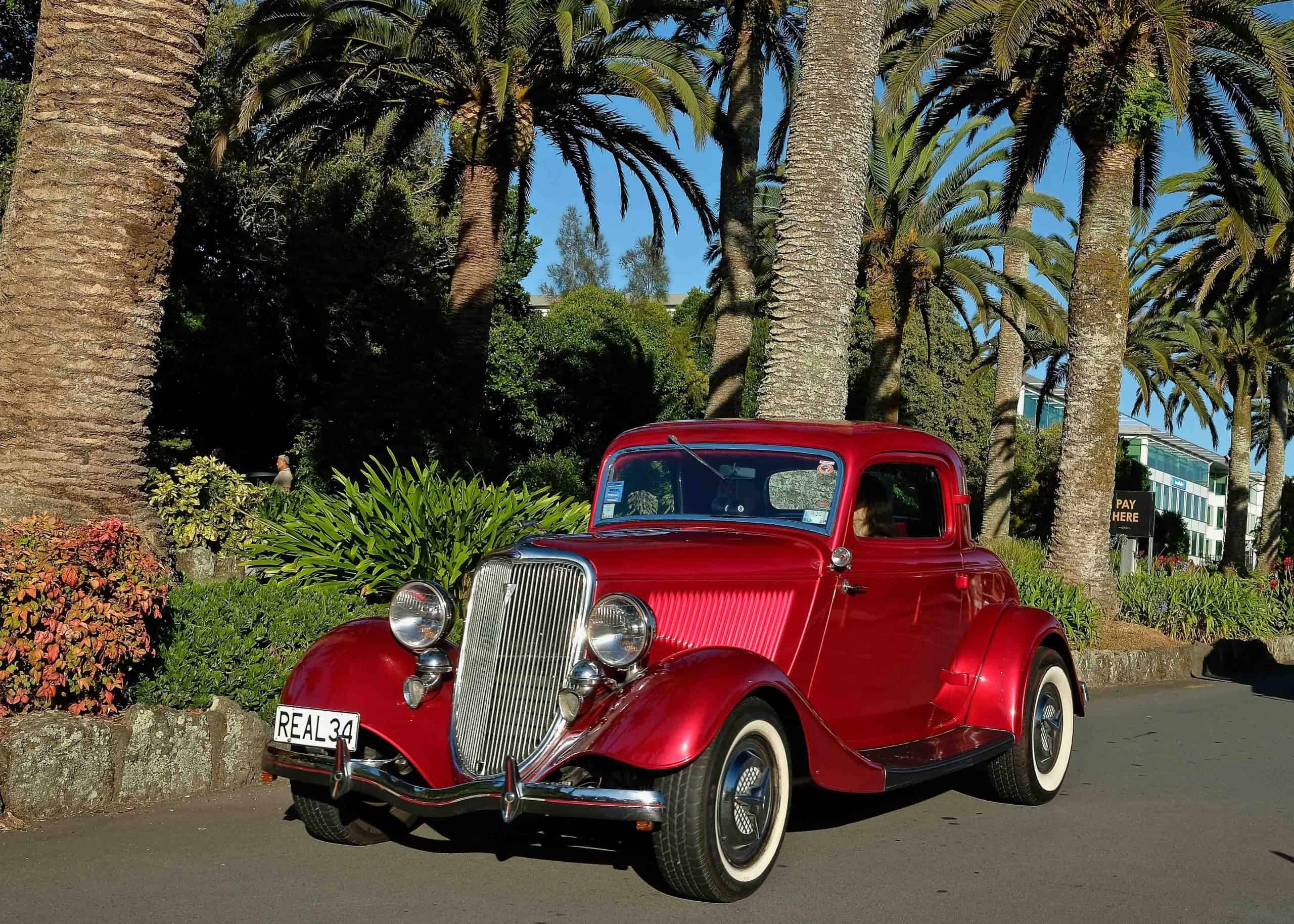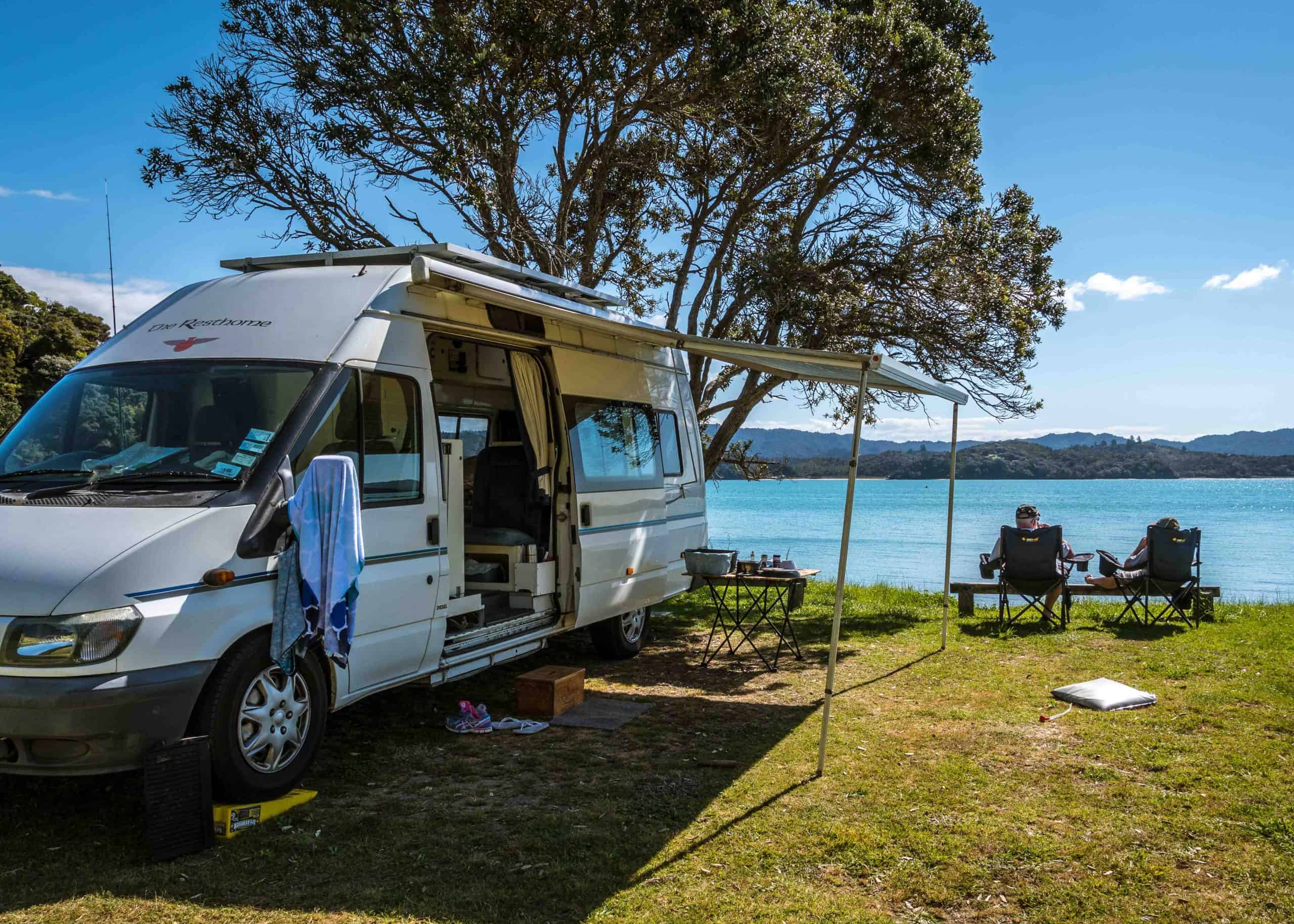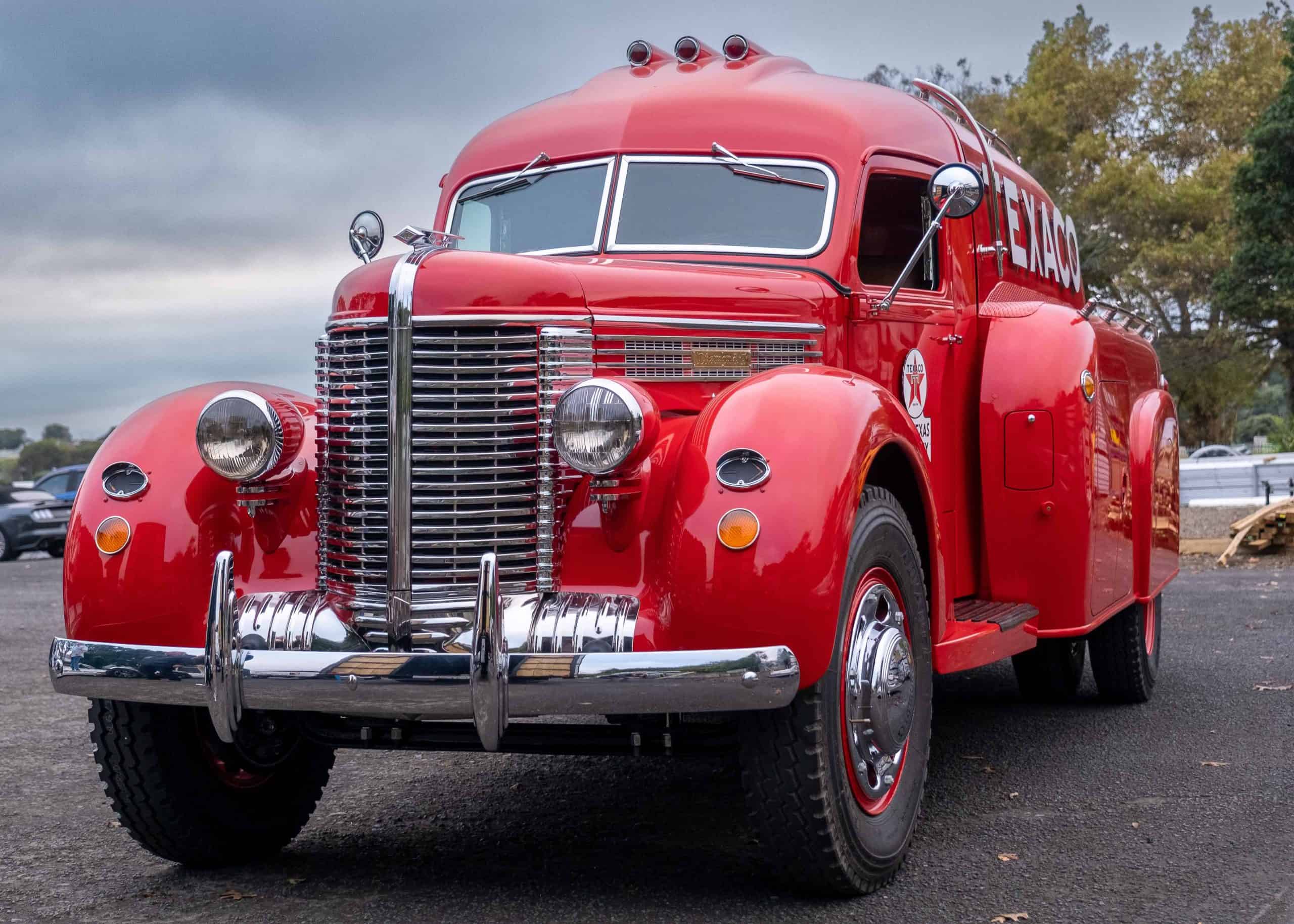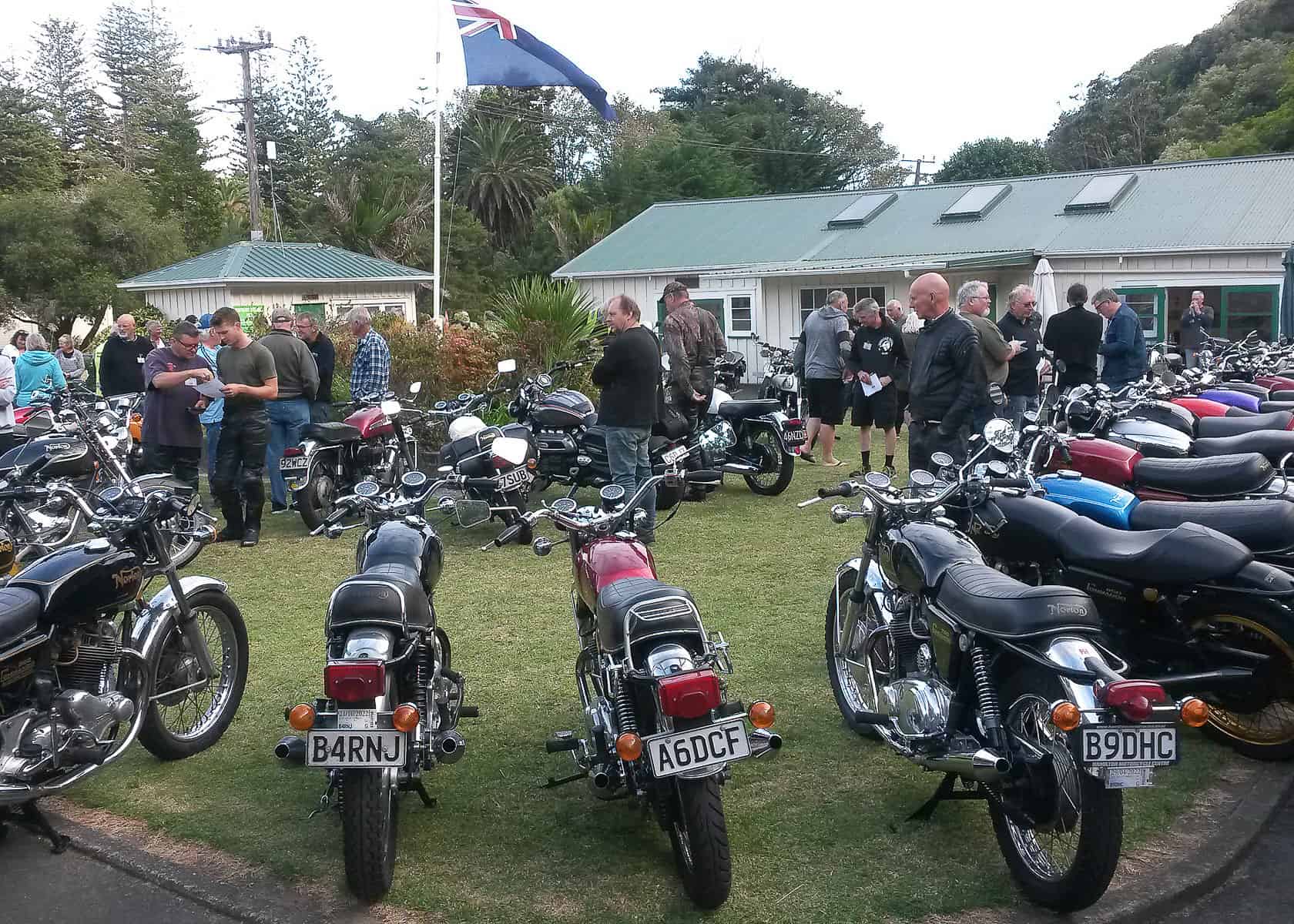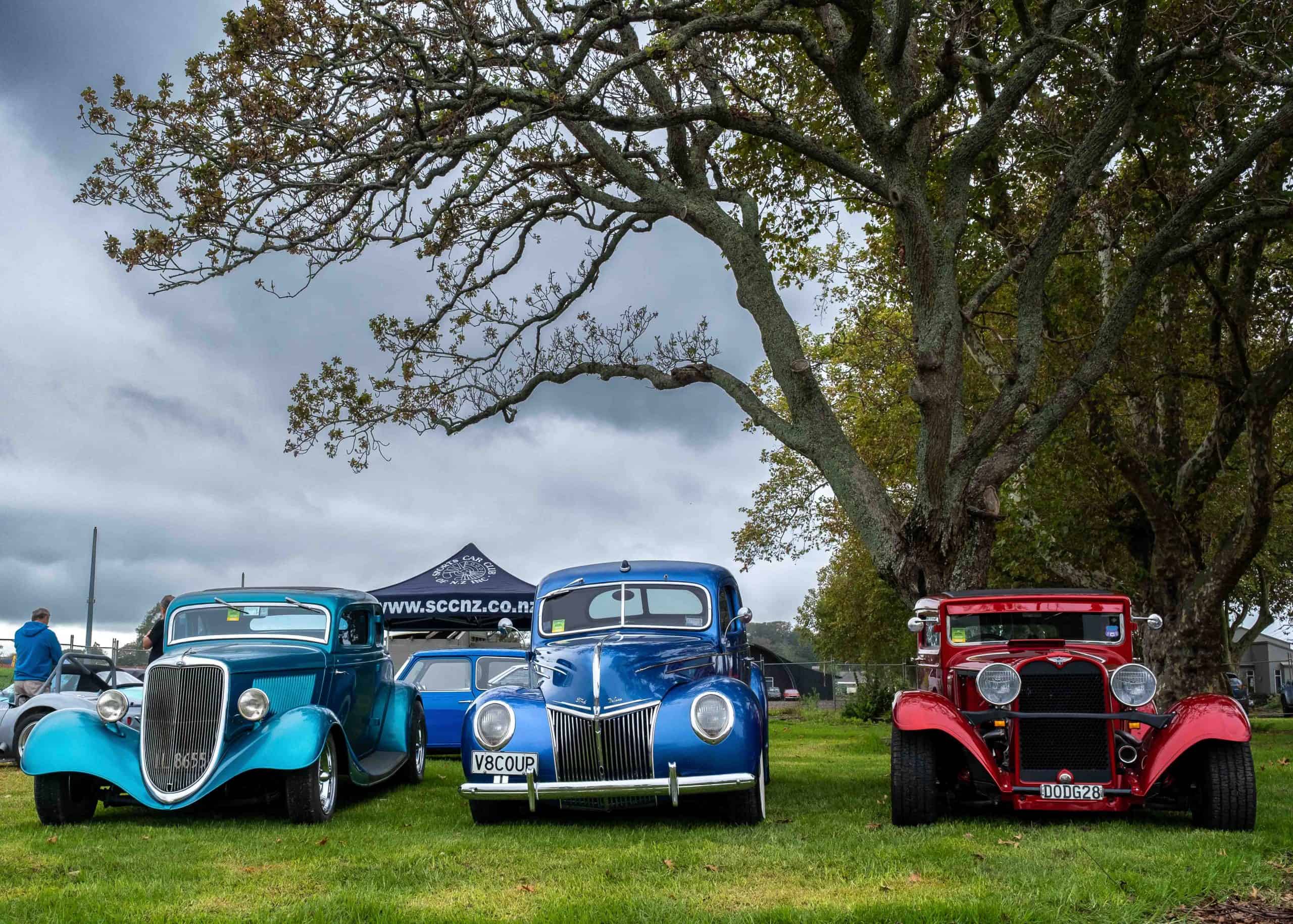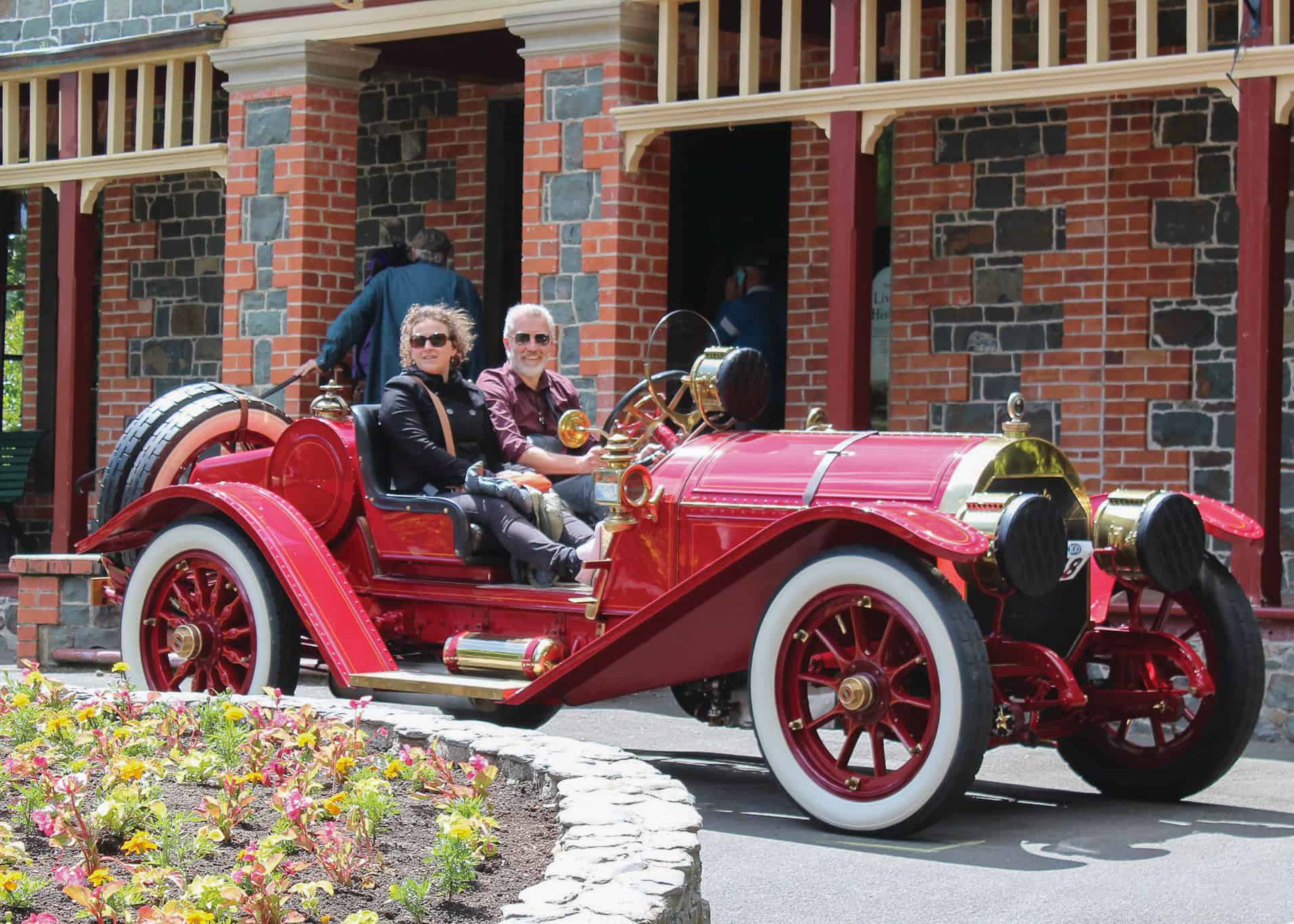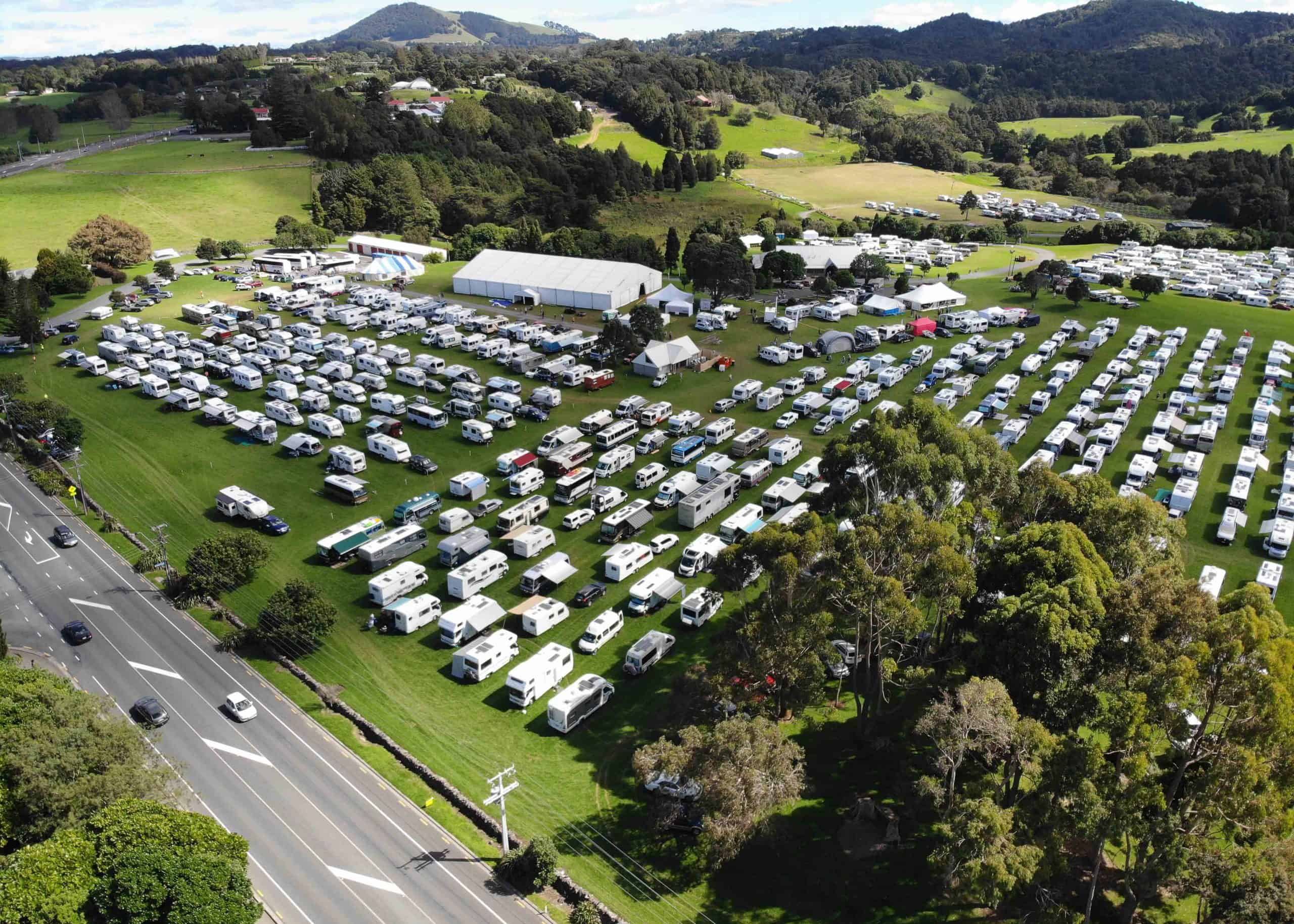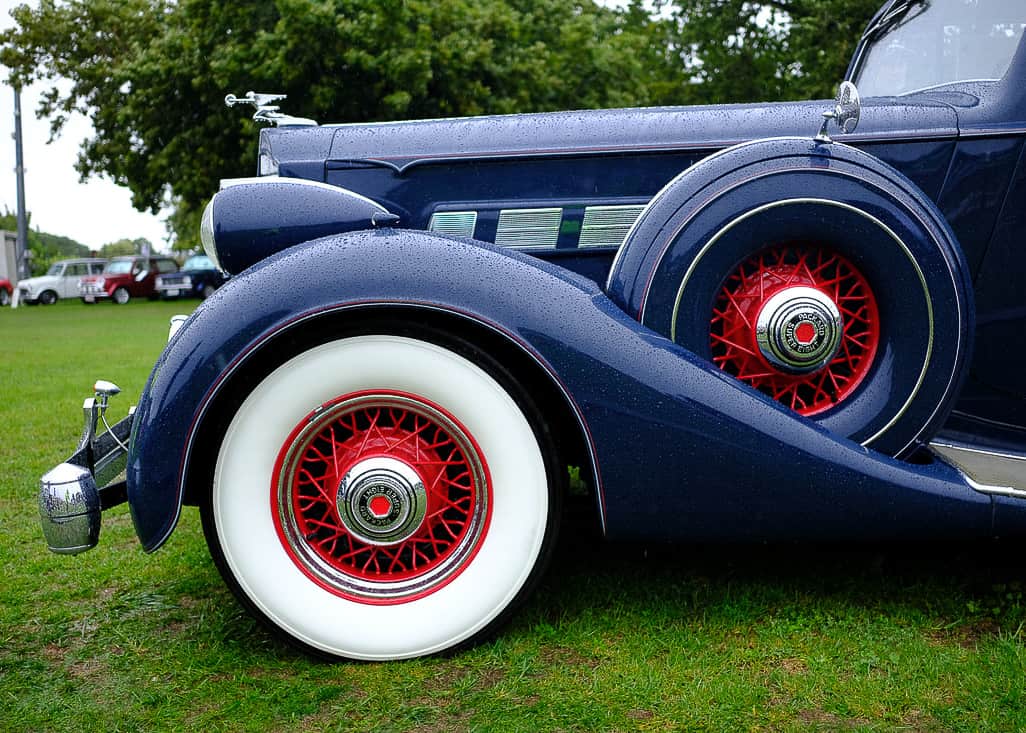 The NZ Federation of Motoring Clubs
The FOMC was founded in 1994 as a group of motoring enthusiasts interested in the preservation of their vehicles and the right to use them on public roads without undue restriction by regulatory authorities. The foundation meeting was attended by 31 clubs and has grown to 144 member clubs today, representing more than 142,000 members. The Federation is an incorporated Society with an Executive selected by postal ballot from member clubs and has the authority to co-opt technical personnel if required. All officers, except the Secretary, are unpaid and spend a great deal of time working for the benefit of member clubs.
The Federation is an umbrella organisation for clubs and does not accept individuals as members.