The FOMC was founded in 1994 as a group of motoring enthusiasts interested in the preservation of their vehicles and the right to use them on public roads without undue restriction by regulatory authorities. The foundation meeting was attended by 31 clubs and has grown to 133 member clubs, representing more than 140,000 members and 122,000 vehicles. The Federation is an incorporated Society with an Executive selected by postal ballot from member clubs and has the authority to co-opt technical personnel if required. All officers, except the Secretary, are unpaid and spend a great deal of time working for the benefit of member clubs.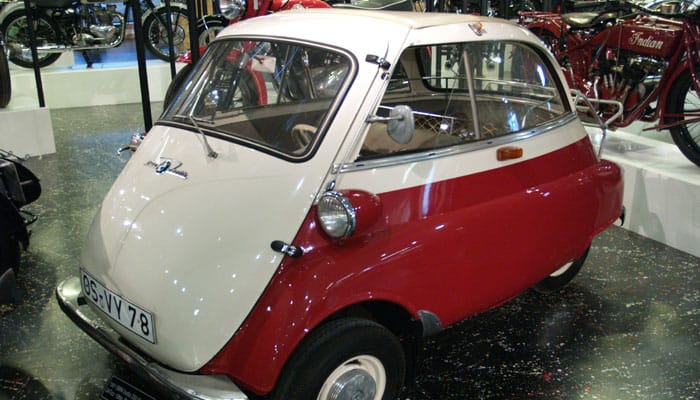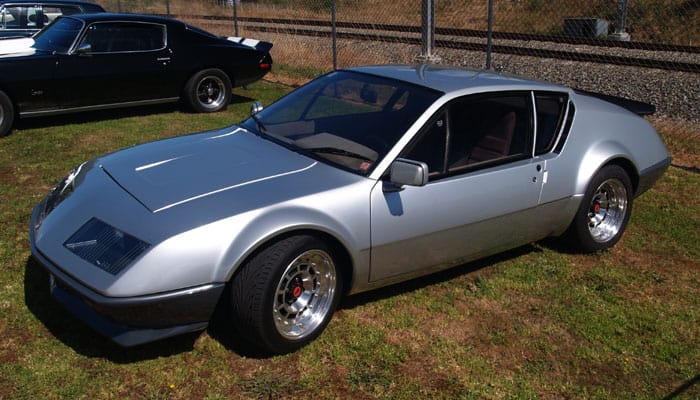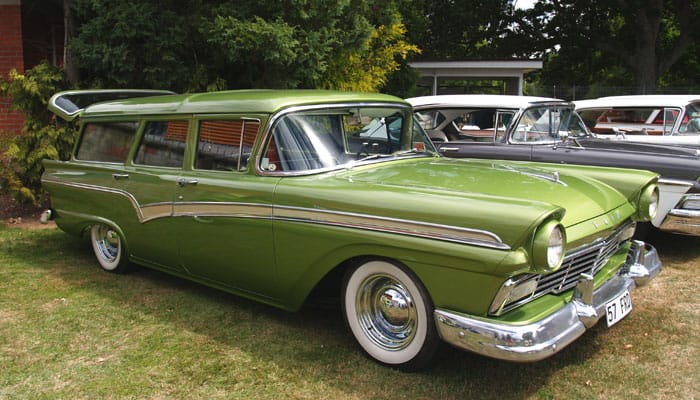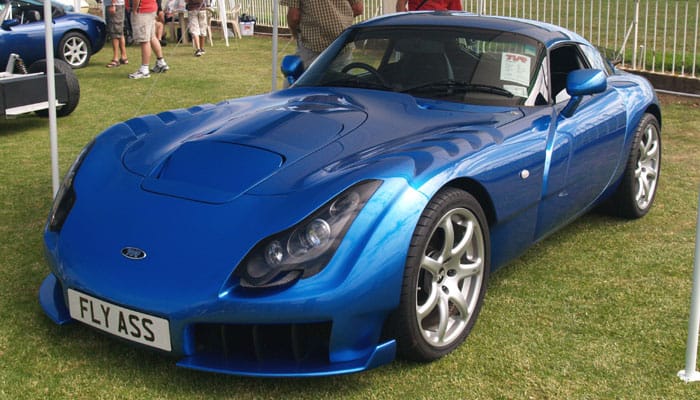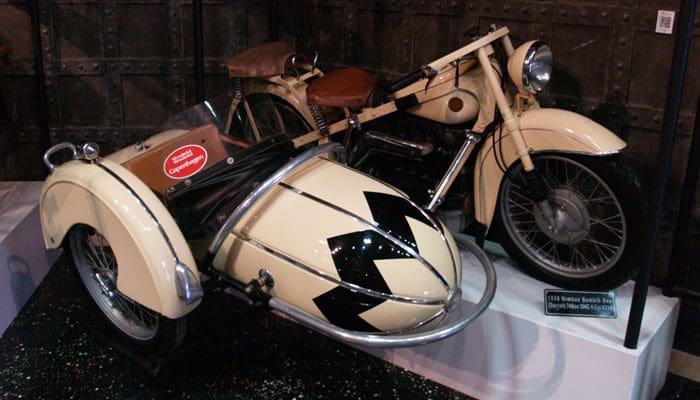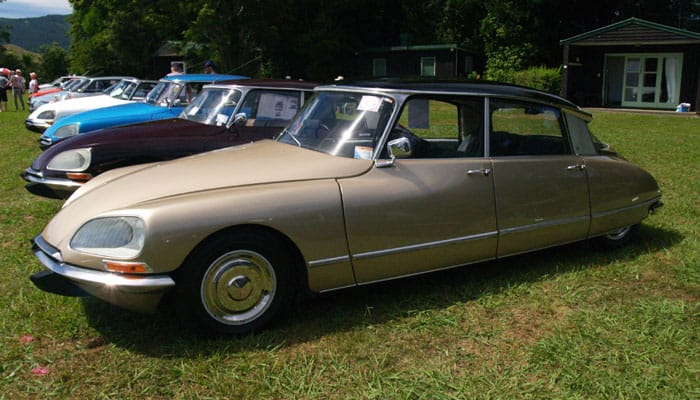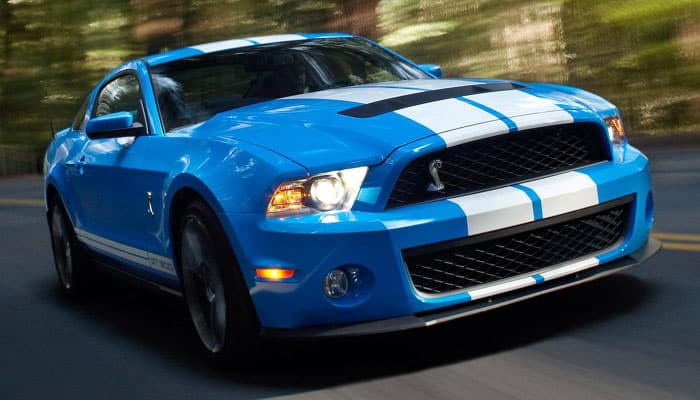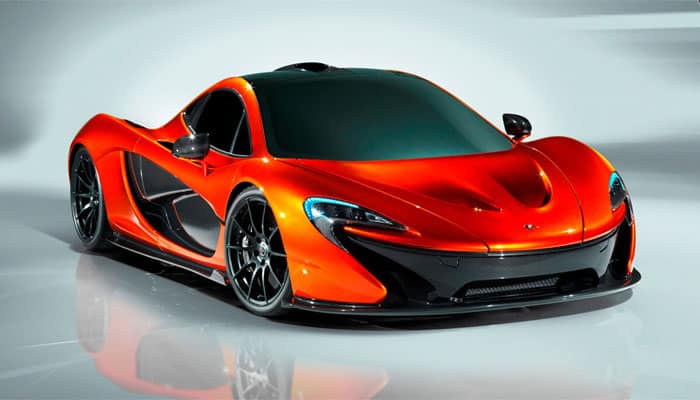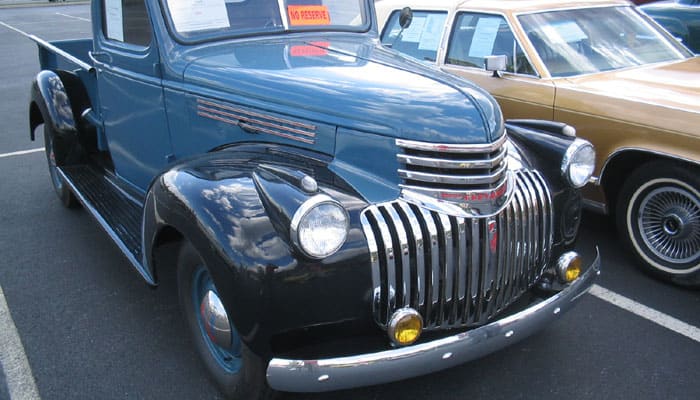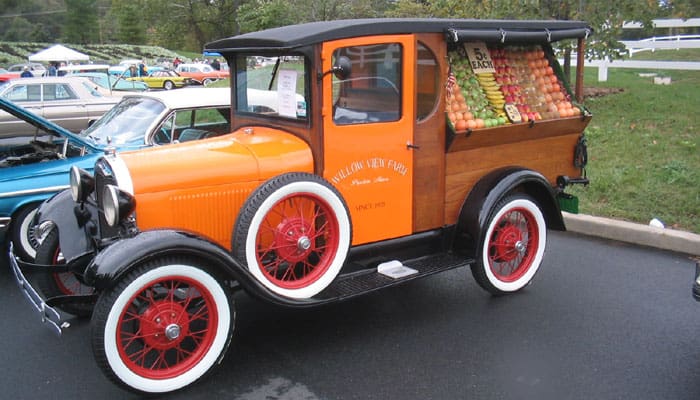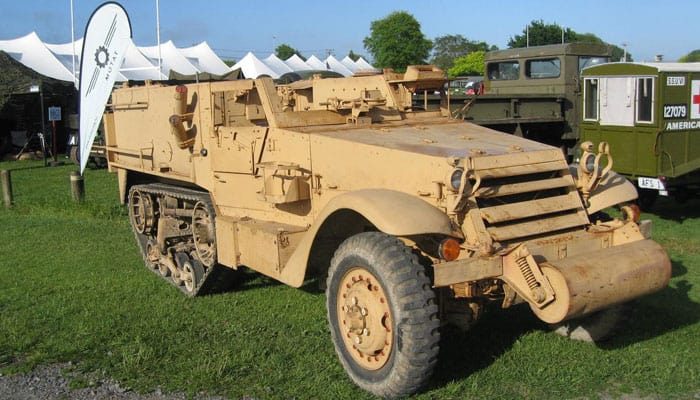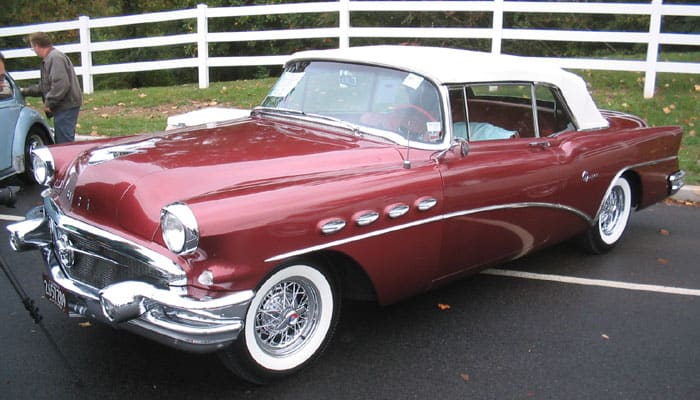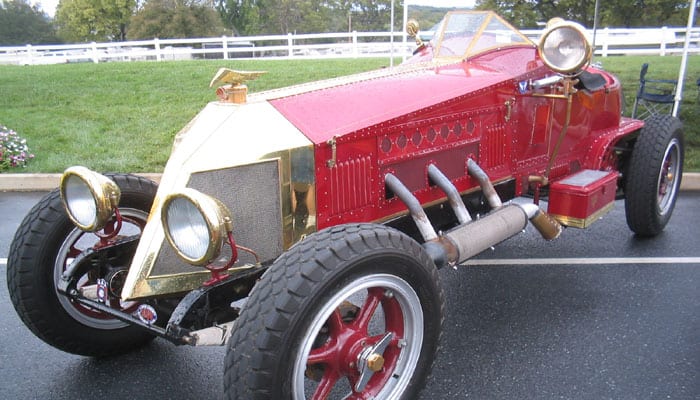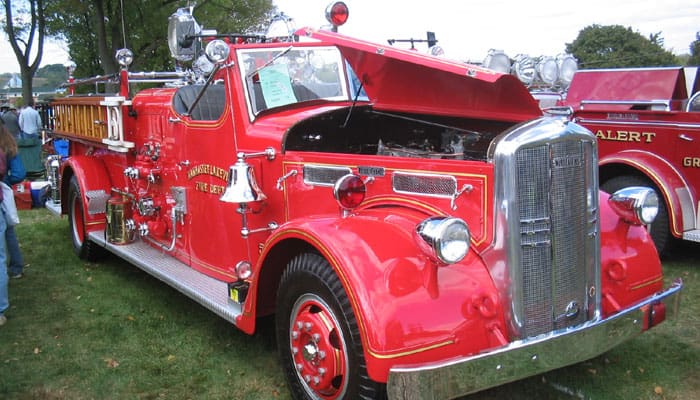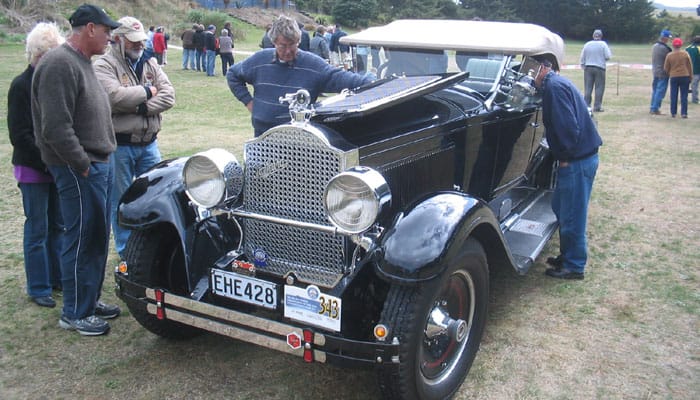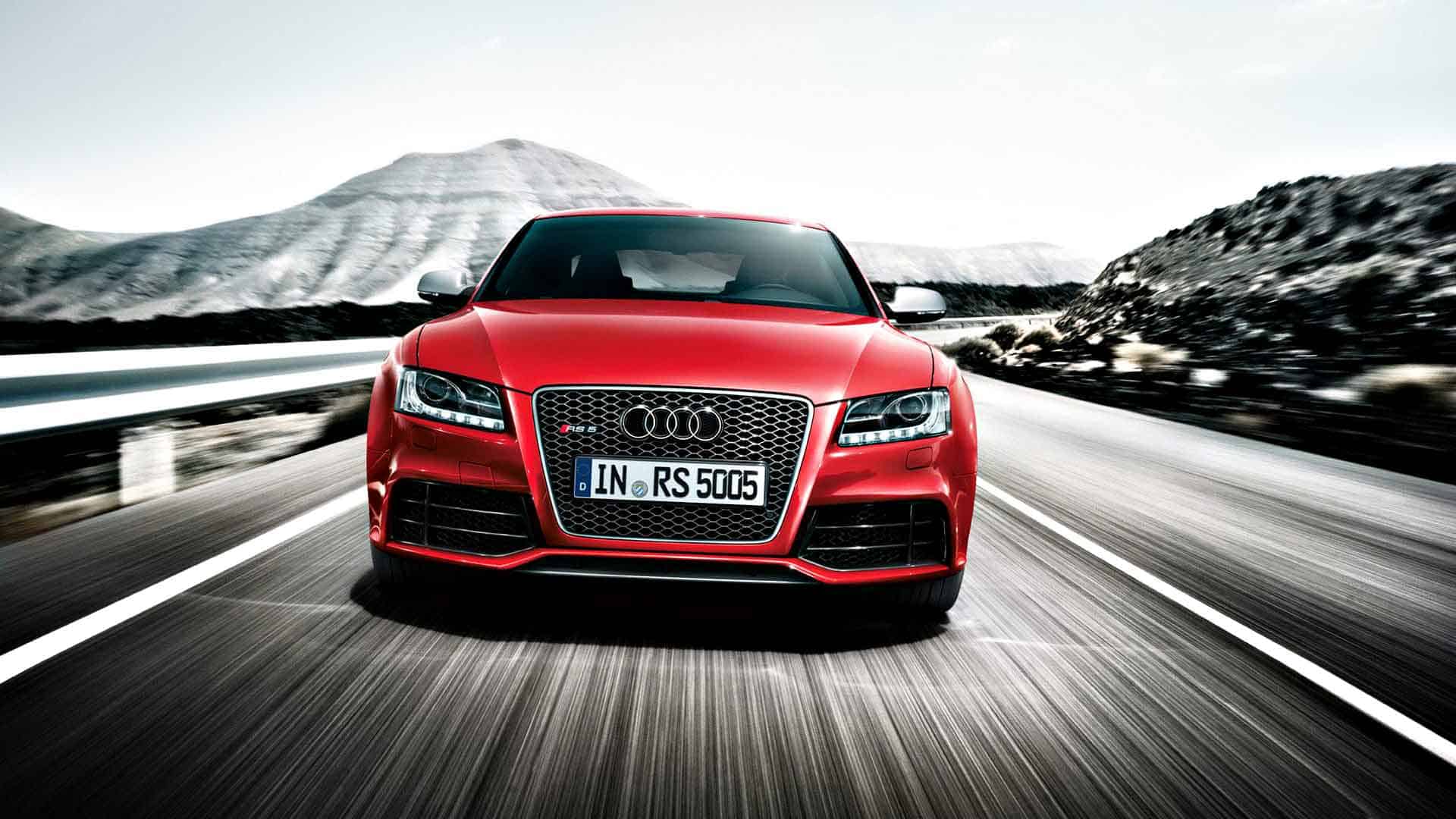 The Federation is an umbrella organisation for clubs and does not accept individuals as members.
Since it's formation, the Federation has been involved in preparing submissions on a wide range of discussion documents and issues with the Waka Kotahi (NZ Transport Agency), Te Manatu Waka (Ministry of Transport) and other agencies.